The third generation Samsung Galaxy S smartphone, Galaxy S III, will come with impressive specs such as HD resolution, 12 megapixel camera, and Android 4.0 Ice Cream Sandwich. This has been revealed by a well-known industry insider – Eldar Murtazin.
For the past two years, Samsung's flagship Android smartphone has been unveiled at the annual Mobile World Congress in Barcelona, Spain. Hence, Samsung is expected to announce its Galaxy S III at the MWC 2012.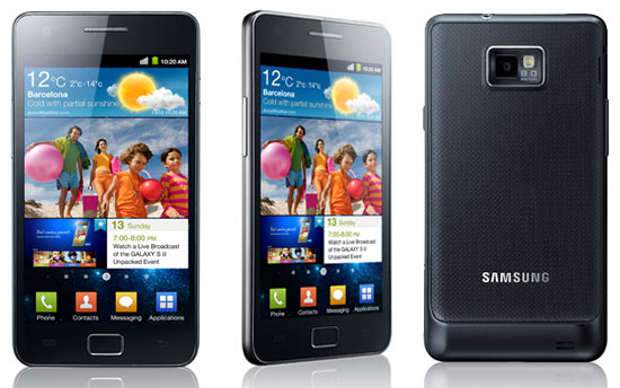 Based on Android smartphone trends we expect Galaxy S III to have a quad core processor, 720p HD resolution Super Amoled display and over 8 megapixel camera to shoot 1080p HD video. Since Google has released the source code of Android 4.0 Ice Cream Sandwich, the handset is expected to arrive with the new operating system customised with Samsung's TouchWiz 4.0 UI.
Eldar Murtazin said that the handset will have HD resolution display, a 12 megapixel camera and Android 4.0 ICS with software tweaks. Later, the Russian blogger dropped another hint by asking whether a quad core processor clocked at 1.5 GHz – 1.6 GHz is good enough for a phone. These might be the details of several prototype units that Samsung could be testing.
As of now, neither Samsung nor any other source has confirmed the details of the Galaxy S III. We do expect the company to unveil the flagship smartphone on February 26, a day before the Mobile World Congress 2012 convention starts.
Considering the current Rupee-to-Dollar exchange rates, expect Samsung's Galaxy S III to bore a hole in your pocket.