Saholic, online retail arm of S Mobility (Spice), has announced a new offer under which anyone who purchases Samsung Galaxy S III, HTC One X or Sony Xperia S, can write a review of the phone on the site to claim Rs 1000 cashback.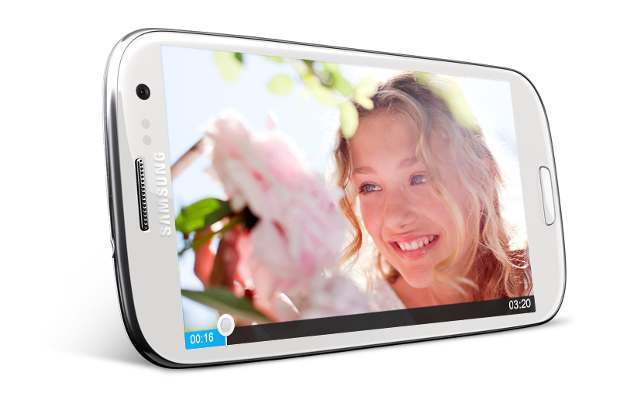 Saholic is selling the Galaxy S III for Rs 38,900, which is the lowest price anywhere both online or offline, and on top of that a Rs 1000 cash back as reward making the effective price Rs 37,900.



Saholic said in a statement, "We have instituted a 'Get Paid for Review' program, wherein customers who buy Samsung Galaxy S III, HTC One X Or Sony Xperia S from us, and submit a review will get paid Rs 1000."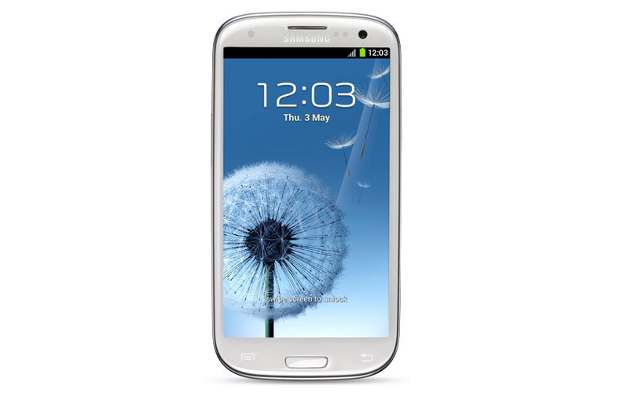 HTC One X is being sold for Rs 35,250 while Sony Xperia S is priced at Rs 30,999 on the site. The MRP of Samsung Galaxy S III is Rs 43,180.
Samsung Galaxy S III comes with high end features like 1.4 GHz quad core processor, 4.8 inch touchscreen, and Android ICS operating system.