Samsung has reportedly started working on the Galaxy Note III smartphone-tablet hybrid device already. Korea Times reported that Samsung will be using a 6.3-inch Super Amoled display for the Galaxy Note III, as noted by the officials from the local part suppliers. Quite likely that the Samsung will use Cortex-A15 processor based mobile system-on-chip in the Galaxy Note III.
Samsung had introduced new Galaxy Note II with 5.5-inch HD Super Amoled display and packed a Cortex-A9 based quad-core Exynos mobile processor inside. With the successor model, the company has started development and will be using a 6.3-inch HD Super Amoled display.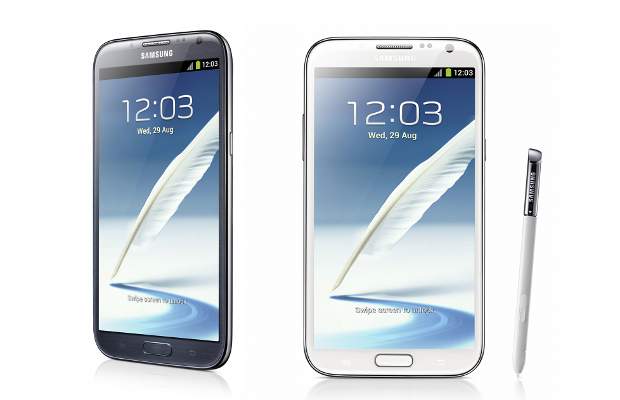 Since the Galaxy Note II supports 720p HD resolution natively, the Galaxy Note III is most likely to feature full 1080p HD display natively and will be powered by quad-core Cortex-A15 processor based System on Chip. If Samsung plans to release in the second half of the next year, then the company will most likely launch it with Android 5.0 Key Lime Pie version.
Huawei is already working on a 6.1-inch smartphone-tablet hybrid device which can be expected to launch early next year. For those who have held their purchase till now will have to wait another six to eight months to see these next generation devices.