Samsung's upcoming phablet Galaxy Note 6 is slated to launch later this year, but we are seeing a couple of leaks almost every week. We earlier reported that Galaxy Note 6 will have a slightly bigger display and battery. Now according to SamMobile, Samsung Galaxy Note 6 will sport USB Type-C port replacing the microUSB connector. The website further quoted that whether it will be USB 3.1 or an older standard is not confirmed at the moment.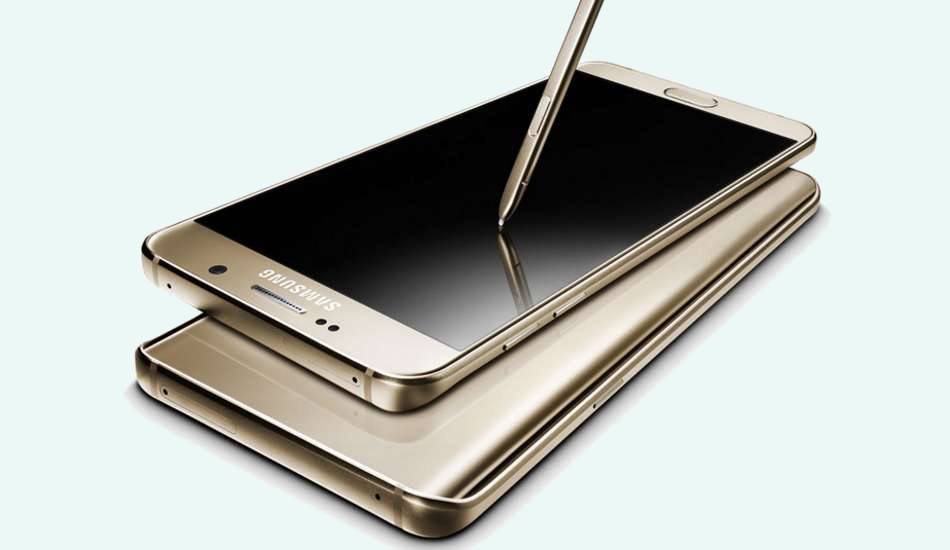 Along with the USB Type-C port, Samsung is also expected to launch a new Gear VR headset featuring a USB Type-C port. The current version of the Gear VR connects to Samsung phone via a microUSB port.
The upcoming Note 6 is expected to have a 5.8-inch display against the 5.7-inch screen of its predecessors – Note 3, Note 4 and last year's Note 5. As per earlier rumors, the Galaxy Note 6 is also likely to have 12-megapixel rear camera used in the Galaxy S7 and S7 edge smartphones with IR autofocus, 6 GB RAM, 32 GB of internal storage, 4000 mAh battery, Android N (upcoming Android version), and Exynos 8890 and/or Snapdragon 823 chipset. It will be water and dust resistant too.
Note: Image is for reference only