Samsung has just recently unveiled its Galaxy Grand Android smartphone for Rs 21,500. Just two days before that, Indian handset manufacturer Micromax has also unveiled the Canvas HD A116, for around Rs 15,000. Both the smartphones will be available in first week of February in the market.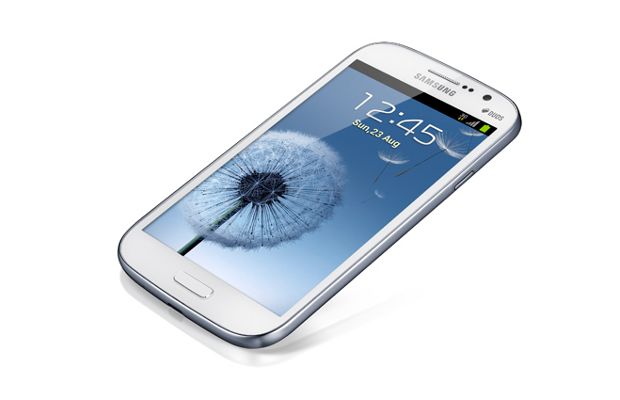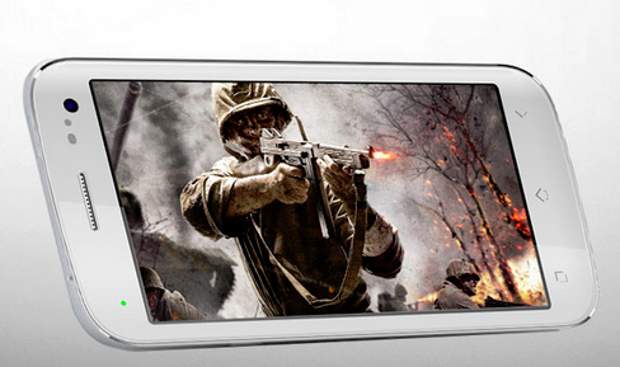 Canvas HD comes with a really attractive set of features including quad core processor, 1 GB RAM, and the latest Android Jelly Bean operating system, making it the best smartphone (feature wise) under Rs 15,000. The usual argument is that Samsung is a trusted brand and one should go for its products, but with the latest Canvas II, Micromax has also established its brand name to some extent.
Here is a comparison of the two handsets in terms of their features.
Display:
Both have 5 inch touchscreens. As the name suggests, Micromax Canvas HD comes with a high definition display with 1280 x 720 pixel resolution. On the other hand, Samsung Galaxy Grand's display has WVGA (800 x 480 pixel) resolution.
Processor:
Samsung Galaxy Grand has a 1.2 GHz dual core processor, against the 1.2 GHz quad core processor of MediaTek in Canvas HD. As seen in the Canvas II, the MediaTek processor in the Canvas HD is also expected to work as per its description and if it does, than it can easily outperform the Galaxy Grand by a huge margin. Since both have 1 GB RAM, the processor definitely makes the difference and thus Canvas HD here scores over the Galaxy Grand.
Operating system:
Both smartphones come with Android Jelly Bean operating system. But here we would like to give Samsung the upper hand as it has the track record of sending out software upgrades for its older smartphones. Micromax, on the other hand, has never issued an update for its older smartphones and thus is not likely to change its track record.
Camera:
Here the Samsung Galaxy Grand justifies its price tag. It comes with an 8 megapixel autofocus rear camera and a 2 megapixel high definition front camera. The Canvas HD on the other hand comes with an 8 megapixel rear camera but has only a 0.3 megapixel camera in the front for video chats.
"The Galaxy Grand sports a powerful camera with zero shutter-lag and ultra-quick camera start-up. It includes a backside illumination sensor to ensure clear shots even in dark conditions, as well as full HD video recording," claimed Samsung. We do not have any doubt about Samsung's claims as the company has done a fabulous job in the past vis-Ã -vis its mobile cameras and we definitely think that the Galaxy Grand would be better than its stable mates.
Innovative features:
Here the Samsung Galaxy Grand, with its premium features, beats the Canvas HD of Micromax hands down. For instance, the Galaxy Grand comes with the Direct Call feature that enables users to automatically dial a call by raising the device to the ear; while users can also shake the phone to trigger status updates, or pan it to zoom into a screen. Another Smart Alert feature in the handset shows missed events such as missed calls and new messages when users pick up the phone. The Galaxy Grand has also the S Voice feature that helps the user to control the phone using his voice.
The device features a unique Face & Voice Unlock that enables users to lock and unlock the device with face or voice recognition, providing greater security and convenience.
Conclusion:
A difference of Rs 5,000 is definitely a big sum but Samsung Galaxy Grand provides a better camera and a lot of innovative features for that. On the other hand, Micromax Canvas HD offers a good display and a quad core processor which we think would definitely lure many away from the Samsung Galaxy Grand smartphone. We are waiting for the two handsets to review them, so stay tuned.