Samsung has come out with two new audio docks compatible with iOS and Galaxy S devices. It will unveil the products at the Consumer Electronic Show which is to be held in Las Vegas from January 10-13.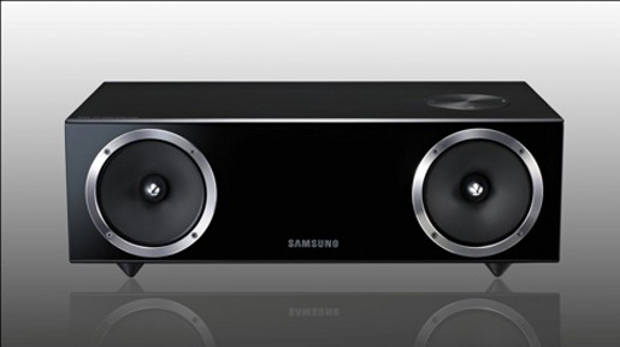 The DA-E750 audio dock gives clarity typical of the digital sound. The other notable point is the use of vacuum tubes which are used in top-end audio products these days. Vacuum tubes amplifiers have been praised by audiophiles for producing more natural sounds.
The audio dock can be easily connected with the devices through its USB port and composite cables. It can also be connected to the devices wirelessly.
The details about pricing or availability of DA-E750 have not been disclosed but more is expected during the Consumer Electronics Show.