Samsung's Galaxy Nexus, which is the latest in the series of Google Nexus phones offering pure Android 4.0 experience, will not be launched in India at all. Samsung has announced this in reply to a post on Twitter.
Samsung had earlier promised to launch the phone in December 2011 itself. "The launch of Galaxy Nexus will take place before end of this year (2011)," Ranjit Yadav who is the country head of mobile & IT business at Samsung India, told reporters last year.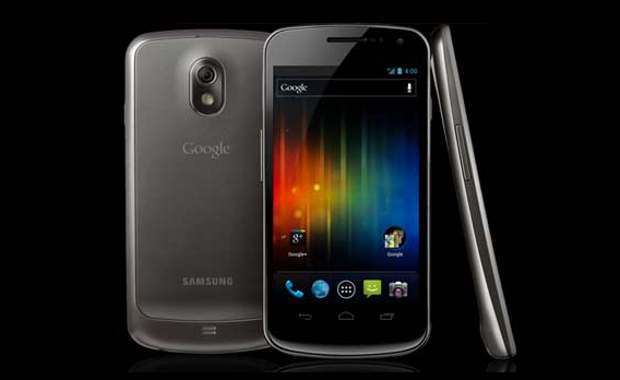 After missing the initial deadline, Samsung then promised to introduce the phone in India in March this year. And now finally it has said that it will not launch it at all, and instead wants people to wait for its next big launch.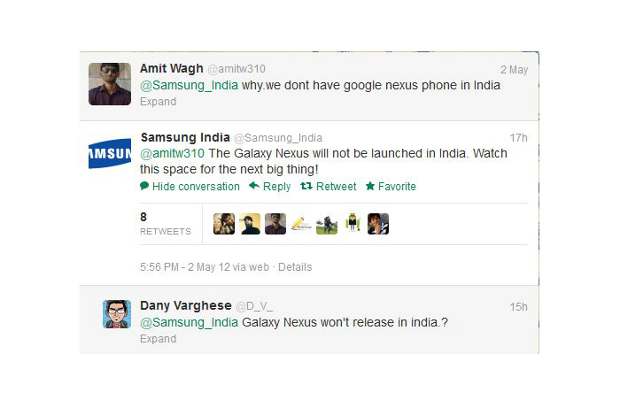 Though it is purely Samsung's call to launch a device in a particular market, the way in which the entire thing has been handled is highly unprofessional and it seems that either Samsung is getting complacent or taking Indian consumer for granted, or doesn't consider Indian market fit for a more than few high-end devices.
This is not the first time that a Nexus series phone has not been released in India. Even the first Nexus series phone, called Nexus One and was made by HTC, was not launched in India as well. The second one made by Samsung, called Nexus S, was launched after several months of its global launch.
It is important to note that Samsung claims that India is one of the most important market for the company.
It seems that company has taken this decision to make way for its yet to be launched Samsung Galaxy SIII, which is going to be launched in London today.