Samsung has just announced its entry level Windows Phone operating system based smartphone. The phone is likely to compete with soon to be launched Nokia Lumia 610 with same pricing of close to Rs 11,000.
However, Omnia M is better than in Nokia Lumia 610 in terms of specification. While Nokia 610 has an 800 MHz processor coupled with 256 MB RAM and a 3.7 inch screen, Omia M comes with 1 Ghz processor coupled with 384 MB RAM and a bigger 4 inch screen.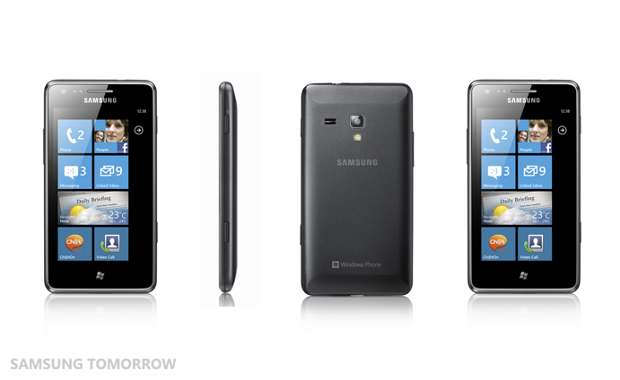 While both the phones come with 5 megapixel camera, Omnia M has an additional front facing VGA camera for video chat and a bigger 1500 mAH battery unit compared to 1300 mAH of Lumia 610.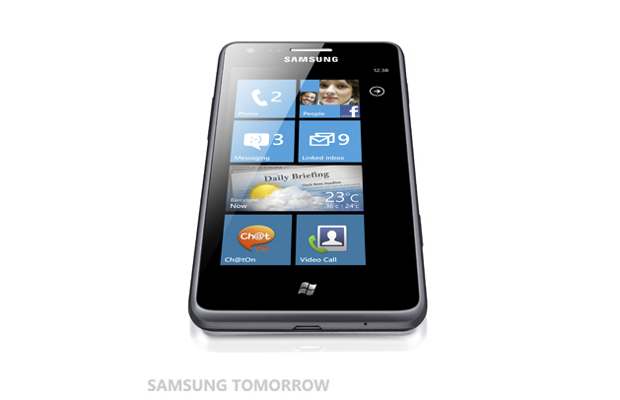 The only place where Nokia outshines Samsung is in terms of storage which is 8 GB on Lumia while Omnia M has only 4 GB internal space. This is a very crucial difference though.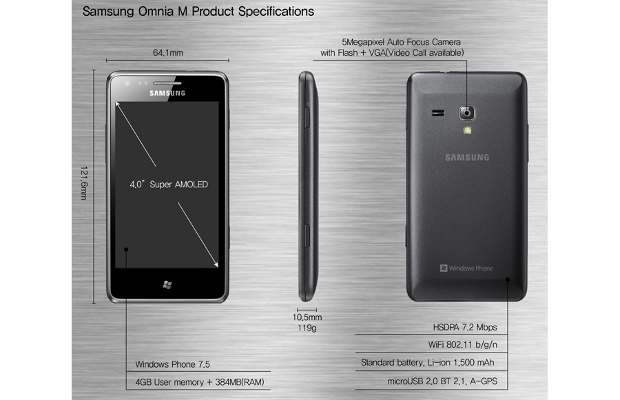 Another potentially important thing in favour of Nokia is its suite of applications like maps, exclusive apps, music service etc. However, Samsung Omnia M has also some exclusive features like ChatOn messenger, Samsung AllShare with which you can play films, games, or any other media directly on a TV, Music Hub which offers a Smart DJ feature which automatically generates playlists to suit your mood. Also the Windows Live SkyDrive of Omnia M offers 25 GB of free online storage for anytime access, storage and sharing of photos, videos, Office documents, and notes.
Samsung has not announced the launch date for the phone and has just said that it will first start shipping the phone to Europe and then to the rest of the world.