Samsung has announced two new Android phones under its Galaxy series -Samsung Galaxy Young and Galaxy Fame. Both the smartphones are powered by Android Jelly Bean 4.1 and 1 GHz processor.
Samsung Galaxy Young will feature a 3.27 inch full touch HVGA resolution screen and 3 megapixel camera at the back.


On the other hand, Samsung Galaxy Fame gets a 3.5 inch display with HVGA resolution (480×320 pixels), it also gets a 5 megapixel camera, Bluetooth 4.0 and NFC.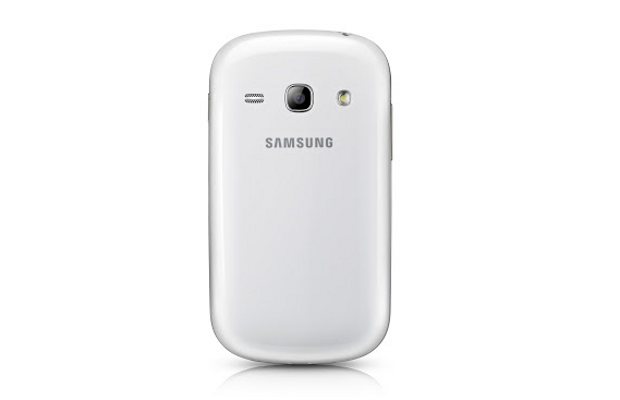 The Galaxy Young will come in white, deep blue, wine red and metallic silver colour and will be affordable phone. The Galaxy Fame will be available in pearl white and metallic blue colours.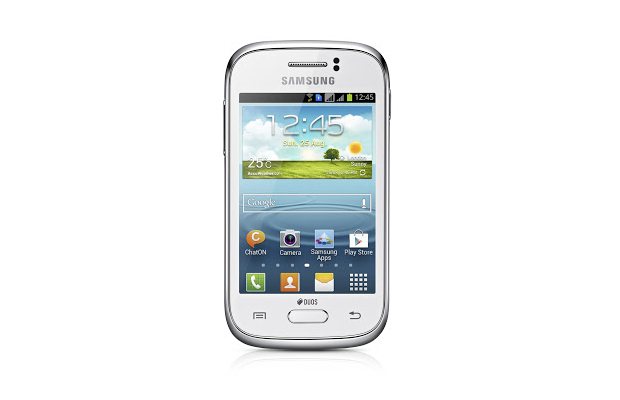 Both the phones get 4GB of internal storage, 1,300mAh battery and access to Game Hub Lite, which allows easy access to games for these devices. Samsung's device management software, S Cloud, will also be offered as safe and simple syncing option for back-up and storage option information such as contacts, bookmarks, and SMS.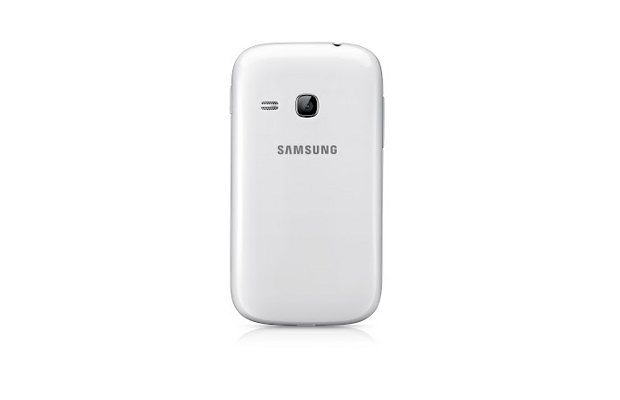 Samsung has also put Motion User interface, first seen on Samsung Galaxy SIII, in these two phone. The User interface allows one to simply shake the devices to refresh and update widgets and other content, or to just turn over the device to mute the ringer.
Both the phones with be available in both single SIM and double SIM versions, the Dual SIM version will feature Hybrid Dual SIM function which lets you use 3G data on one SIM while receiving a call on the other SIM.
While price has not been announced the phones are likely to be priced below Rs 10,000 in India. Samsung has not announced the launch date for these phones. The phones might replace the aging Galaxy Y range for the Samsung.