Apple has long been rumoured to be working on a 4-inch display bearing smartphone. Till now, reports claimed that it will be named as iPhone 6c or iPhone 7c. But a Chinese analyst have added further to the confusion.
As per the analyst, the purported device will be called as iPhone 5e, where in "E" stands for enhanced. The so called iPhone 5e is said to be a slightly upgraded version of iPhone 5s.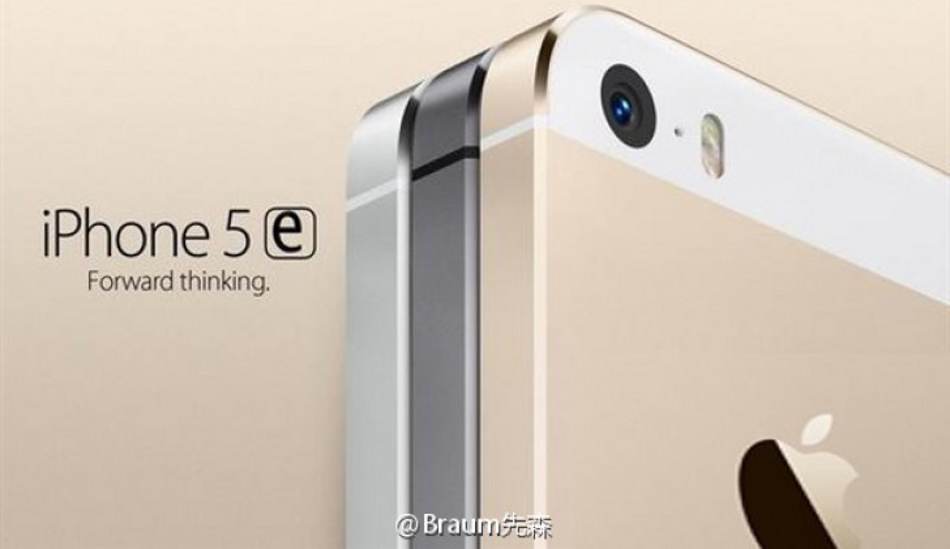 As per reports, the iPhone 5e may offer an 8 megapixel rear camera and A8 chipset which will have 1 GB of RAM. In China, the device is said to be priced at CNY 3288 or Rs 33,393 approximately.
Just last week images of the alleged 4 inch Apple device were shared by news websites. Earlier reports also claimed that the phone will have A9 chip with 2 GB RAM and 16 GB internal storage.