Apple has been known for launching a new iPhone model every year. After the iPhone 5, all eyes are set on Apple for the iPhone 5 successor model. So far, there is no evidence of the iPhone 5 successor model name. But now a Sina Microblogging network user, known as Old Yao, stated that his friend, who is working with a vendor from which Apple is sourcing components, informed about iPhone 5S with 5-inch display, resembling the iPhone 5 model. Such updates about Apple products are always meant to be taken with a grain of salt and with some room for speculation.
Apple product related rumour mills are never in a lukewarm state for every month there is something or the other being reported about the next generation of devices. Currently, all eyes are set on the next generation iPhone, iPad and iPad Mini.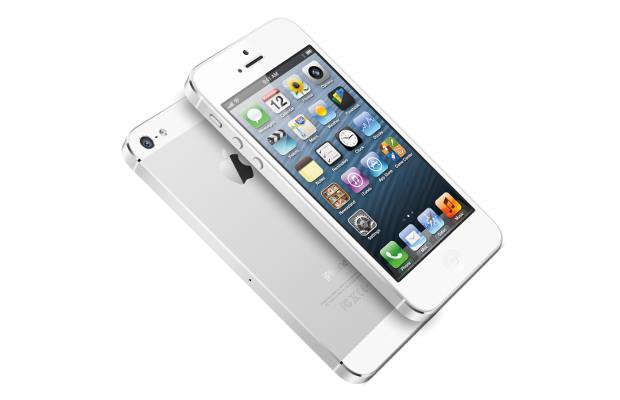 The purported iPhone 5S will have a 5-inch display and if it happens it would be surprising to see Apple succumb to the rival companies introducing 5-inch display clad Google Android smartphones.
If not a large screen, we can certainly expect even faster and multiple cores bearing mobile processor from Apple in the next iPhone. Apple has been reported of working on in-cell touchscreen displays which would be thinner and would help make the iPhone devices even thinner than current models. However, it should not surprise us much since there has been unexpected reception of the 5-inch display bearing smartphones.