Rovio Mobile, the creators of Angry Birds franchise, have introduced a new feature – Rovio Accounts for its games. The purpose of the Rovio Accounts is to save the progress of the Angry Birds games to be available across different devices. The Rovio Account will be pushed to the different Angry Birds games via an update.
Several editions of the Angry Birds game certainly keep us engrossed in trying to solve the simple looking challenge. This physics based game has attained wide popularity and continues to be lure more users. Now the company has introduced Rovio Accounts that will let the users save and keep their Angry Birds scores synced across different devices.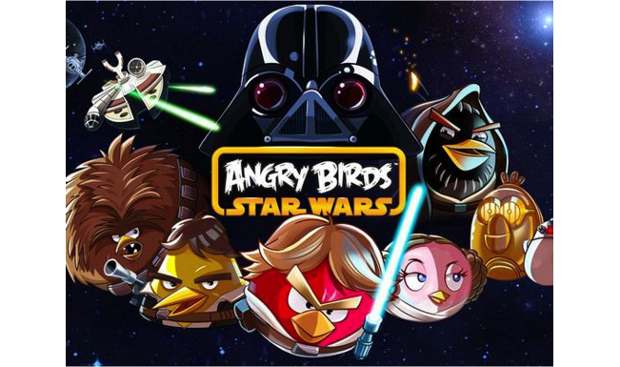 So whether you've changed or upgraded your phone, Rovio Accounts syncs the game progress seamlessly. So the users can carry on gaming from where the left off. Not only that, a single device can let multiple users to enjoy and save their respective game progress on it.
Users will have to register at the Rovio Accounts inside Angry Birds game using email address. The game progress will be synced to the user's account and information will stored in the Rovio's data cloud. Not only that the progress on different devices can be combined and eventually made available on all devices.
Rovio Accounts requires a working email address and is an interesting way to keep the users engaged in playing the Angry Birds game wherever they left off. Since this is mostly account depend, it doesn't matter whether you were playing on Android device or an iOS device.