Apple usually every year launches a new smartphone and this time many expects its upcoming device will be named as iPhone 6. The web world is already quite abuzz with news of the purported Apple iPhone 6.
We have here summarised all these rumours that you should know about the upcoming iPhone model.
First of all, Apple till 2010 used to launch its handsets in the June (iPhone 1st Gen in June 2007 while iPhone 3G in June 2008) or July ( iPhone 3GS in July 2009, and iPhone 4 July 2010). However, since 2011, it shifted the cycle to September-October – iPhone 4s (October 2011), iPhone 5 (September 2012), iPhone 5s (September 2013). So going by this product cycle of Apple, we can assume that the iPhone 6 may be announced this September. Since Apple iPhone 5s launched in India October last year, soon after its global launch in the previous month, we expect iPhone 6 to hit Indian shores immediately after its global launch as well.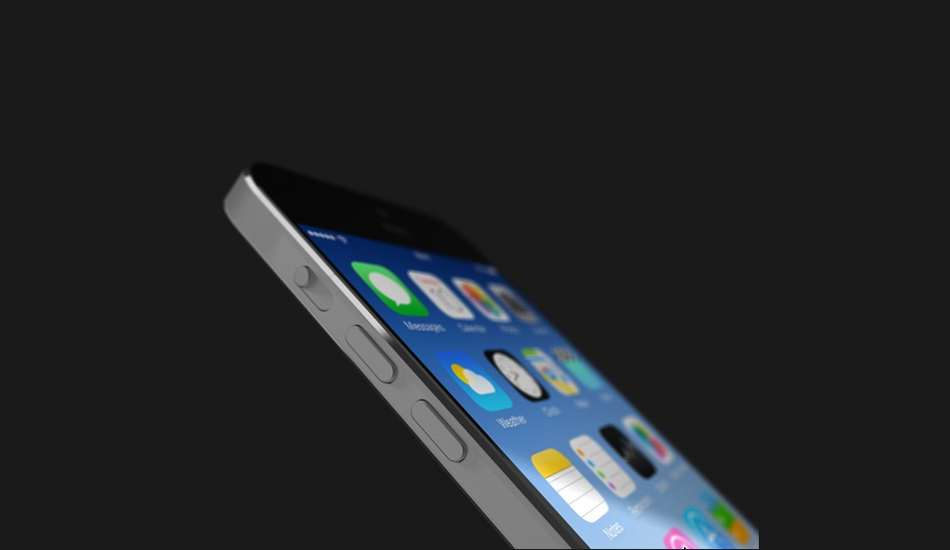 Though the launch time is quite expected, it is the screen size of iPhone 6 that is keeping all on their toes. Apple has till now stuck to the 4 inch size in its iPhone models even when all other handset makers have moved to 5+ inch screen segment especially when it comes to flagship devices. Many analysts expect the iPhone 6 to come with a bigger screen – 4.5 to 6 inch.
Apple has taken utmost care about the resolution of its devices. In iPhone 5s, the 4 inch screen has 1136 x 640 Pixels resolution, which translates to 326 ppi pixel density. So if iPhone 6 at all comes with a 6 inch touchscreen, it might have full HD resolution and in case of a 4.5 or 5 inch screen, Apple might arm it with HD resolution.
Meanwhile, a website called Digitaltrends.com, claimed that there is a possibility of Apple using a sapphire screen on the new iPhone mode that would make its screen "nearly indestructible". The website also cited rumours of Apple and the sapphire screen company, GT Advanced having a $578m contract, with Apple looking to build its on facility in Arizona to make the screens. With LG and Samsung announcing their curved display bearing phones, few also are hoping for a flexible display in the iPhone 6.
According to reports, the iPhone 6 will come in three storage versions – 16 GB, 32 GB and 64 GB. Many also expects Apple to break its tradition this time by arming its new flagship with an expandable storage slot; one report said that upto 128 GB internal or expandable storage is expect from iPhone 6.
The California (USA) based company always introduces a new version of its iOS operating system with its flaghship device every year. Last year, it showcased the iOS 7 and analysts expecting it to announce the so called iOS 8 version.
Last year, Apple put off many technology enthusiast by not arming its iPhone 5s with NFC but this time analysts are quite hopeful of the nifty file sharing tech in the new model.
Meanwhile, Sam Beckett – a noted designer – has come out with a concept model (see the image) of iPhone 6 which he is referring to as iPhone Air (on the lines of recently released iPad Air). As per his concept, iPhone Air will sport a 4.7-inch screen supporting a resolution of 1920x1080p. It is 7mm thin, about 0.6 mm thinner than its predecessor. Other features include the use of sapphire crystal as opposed to Corning Gorilla Glass, as well as a 10-megapixel camera and a faster A8 chip.