Ringing Bells has restarted the booking process for the Freedom 251, the cheapest smartphone of the world. However, like yesterday, the site freezes at the payment page. But several people have managed to order the phone yesterday and you can be one of the lucky persons if you try several times.
The Freedom 251, which is priced at just Rs 251, will be shipped by June 30 through courier, according to Ringing Bells.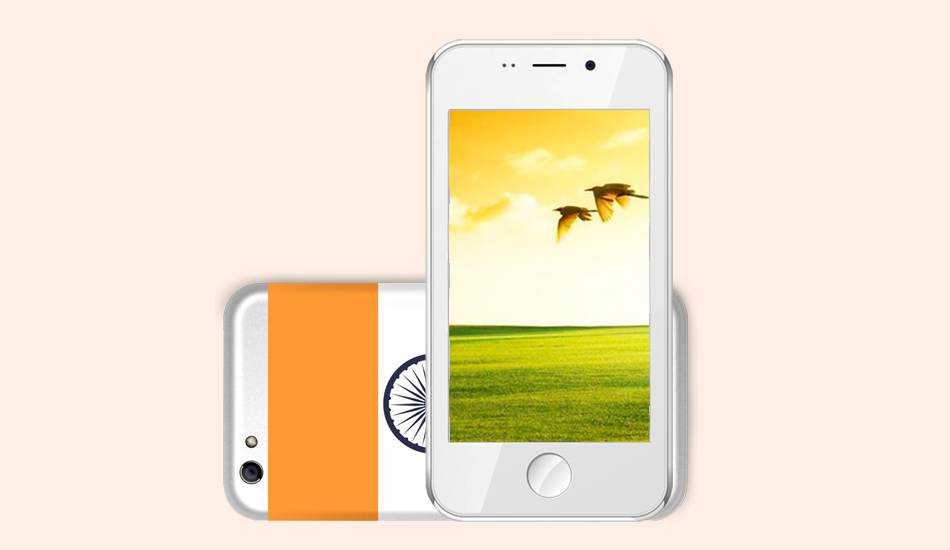 The Freedom 251 runs on Android 5.1 Lollipop operating system and is powered by a 1.3 GHz quad core processor. The phone has a 4 inch IPS touchscreen as well that has WVGA (800×480 pixels) resolution. It has 8 GB of internal memory, 1 GB RAM, a 1450 mAh battery, 3.2 megapixel rear camera and a 0.3 megapixel front camera, and supports dual SIMs.
Related: Actual Price of Freedom 25
Top 5 unanswered questions about Freedom 251
Industry Reaction to Freedom 251