Research In Motion (RIM) has showed off a new build of the BlackBerry mobile operating system at the BlackBerry Jam Conference in San Jose, California (USA). The new BlackBerry 10 build was shown having an improved browser, calendar, contacts and camera applications brought along a totally new BlackBerry App World and a BlackBerry Messenger version.
The new BlackBerry 10 beta software running on a new BlackBerry 10 Alpha B prototype device was showcased by Thorsten Heins, the chief executive officer of RIM.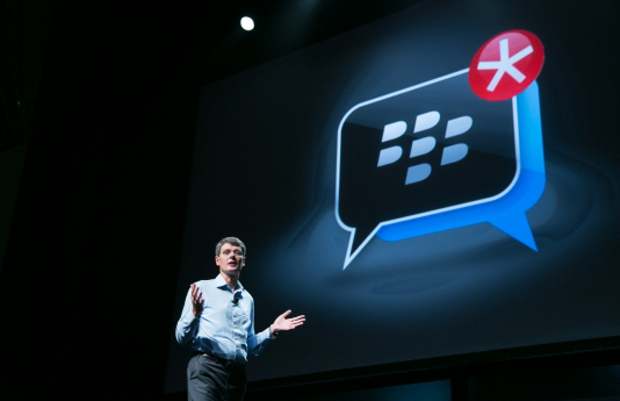 The new BlackBerry 10 build also has a new user interface, dubbed as Flow. Other improvements include fresh and well-optimised home screen. In past, RIM hinted that Android apps support for might be axed in future. However, the new BlackBerry 10 will indeed support the Android apps albeit with the BlackBerry Runtime for the Android. Basically, the Android App developers will have repackaged apps with the relevant software.
The universal inbox, storing instant messages, SMS, social network updates and all other messages, will be called as the Hub. Several other improvements are being added under the hood. Though being in Alpha stage, the BlackBerry 10 promises speedy HTML5 performance with the HTML5 Test. However, currently it does not offer Google sponsored royalty free video compression video format – WebM. Hopefully it will be added in future builds.
RIM is on course with its plans to release BlackBerry 10 devices early in next year 2013.