Research In Motion (RIM) is working closely with Pacemaker, which makes pocket size DJ system, to port the later's portable disc jockeying device software to BlackBerry PlayBook. Pacemaker founder Jonas Nosberg formally announced the partnership with RIM.
Pacemaker is a portable and pocket friendly disc jockeying device meant for music artists. This small device has internal storage and has a system loaded with several DJ audio tools. Apparently, the product has been discontinued some time back. Pacemaker inventor Jonas Nosberg is now working closely with RIM to port the Pacemaker software and technology to PlayBook tablet.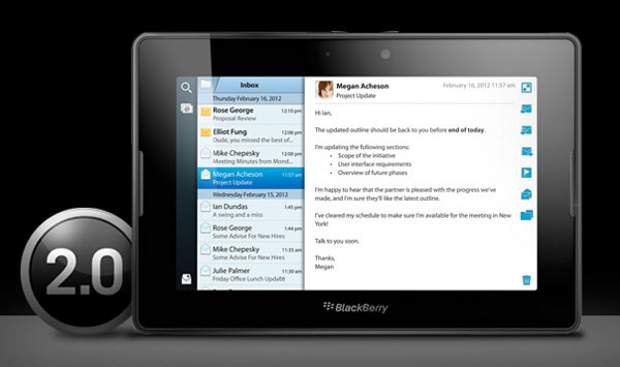 The discontinued Pacemaker hardware was quite a handy but costly gadget to possess. With the new software based Pacemaker up in the anvil, several DJ artists would be eager to try it out.
Indeed PlayBook has some great hardware but there are lot of doubts about its usage on PlayBook. Pacemaker being a portable DJ device supports several lossless formats while the PlayBook hardly supports FLAC (a lossless format). The PlayBook OS 2.0 update also did not bring that support. Pacemaker app for PlayBook sounds exciting only if RIM releases a special update to add support for various widely used audio-video codec for the tablet.
Apple iPad has already been endured and widely used by the professional artists for music production and manipulation using apps from reputed companies like Yamaha, Korg, and even Fruit Loops.
If not for the current PlayBook, may be the next iteration of the BlackBerry PlayBook tablet would have great audio hardware and wider support for lossless formats would make it attractive to multimedia industry professionals.