Leaked plans of RIM for the next year indicate new devices on the anvil. Three smartphones and one tablet are due for launch in 2013. BlackBerryOS managed to grab the snapshot of RIM's plans which listed the launch of the BlackBerry 10 OS device nicknamed London, alongwith three more smartphones-Nevada, Nashville and Naples. The plans also list a bigger 10 inch tablet dubbed Blackforest.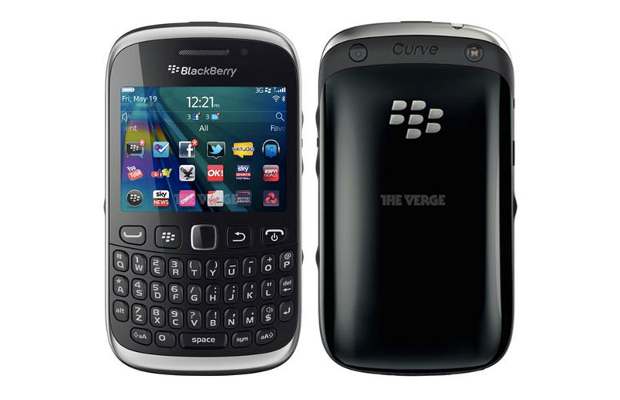 RIM had publicly announced that it will push the launch of its BlackBerry 10 OS to early 2013. Now, the company plans to introduce five devices that include a 10 inch Blackforest tablet. It is quite clear from the leaked roadmap that the company will release BlackBerry 10 OS on London. In early 2013, RIM will introduce another Qwerty smartphone dubbed Nevada.


After the BlackBerry 10 OS update is pushed out for the PlayBook, the company will introduce another device codenamed Nashville between the second and third quarter of 2013. Around August, the company plans to introduce its 10 inch touchscreen tablet branded as Blackforest. There's a number 128 associated with that and there is no clarity if it means 128 GB on-board storage.
Finally, between the second and third half of next year, RIM will introduce another device dubbed Naples. These are rough plans though, based on market conditions they may change.
BlackBerry 10 OS is expected early next year and high standards are being set by current BlackBerry users.