Canada based Research In Motion (RIM) will soon launch a new BlackBerry smartphone in association with auto major Ferrari. The limited edition smartphone is named BlackBerry Bold 9700 Ferrari.
Notably, RIM had earlier collaborated with the automobile giant Porsche for the limited edition BlackBerry Bold P'9981 smartphone.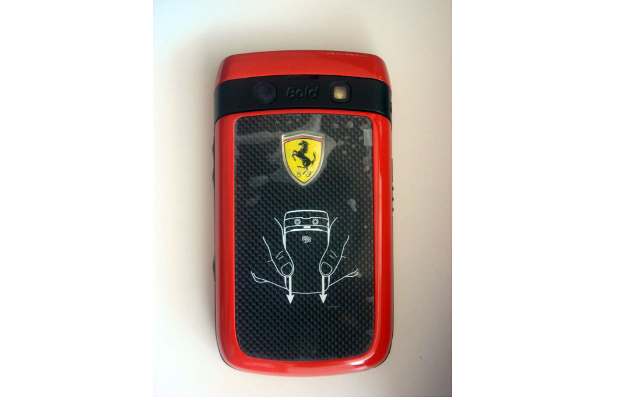 CrackBerry Forum users have got their hands on BlackBerry Bold 9700 Ferrari Edition in two colours – red and yellow.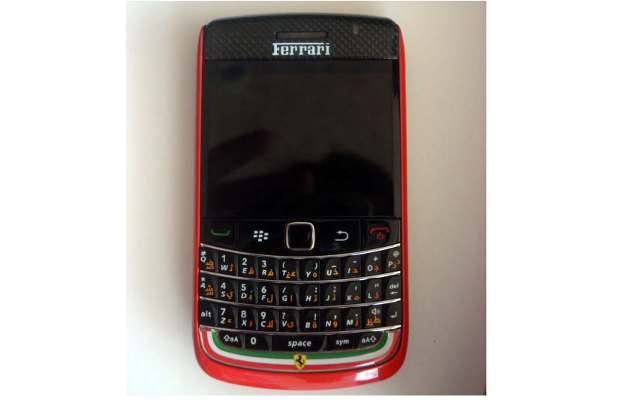 BlackBerry Bold 9700 Ferrari has practically the same hardware as the regular BlackBerry Bold 9700 model. BlackBerry Bold 9700 features a 2.44 inch TFT display with 480 x 640 pixel resolution. Mind you, this limited edition device will still run BlackBerry 5.0 OS upgradable to BlackBerry 6.0 OS. Apart from a 3.15 megapixel camera at the back, it houses a 624 MHz mobile processors along with 256 MB RAM.
These devices appear to be the ones that were supposed to come out sometime in 2010 but were delayed for unforeseen reasons. Apparently, they may be placed for sale online at different classified locations such as Craigslist or eBay.
As of now, there are no hints or details about whether RIM is collaborating with any world-class automobile maker to bring out a BlackBerry 10 based limited edition.