Blogging service provider, Tumblr has revamped its mobile application for the Apple iOS platform based devices. The new Tumblr app is touted to be faster, leaner and bears support for high-resolution images. The new Tumblr 3.0 app for the iOS based iPhone, iPod touch and iPad would be available for devices running iOS 5.0 or later.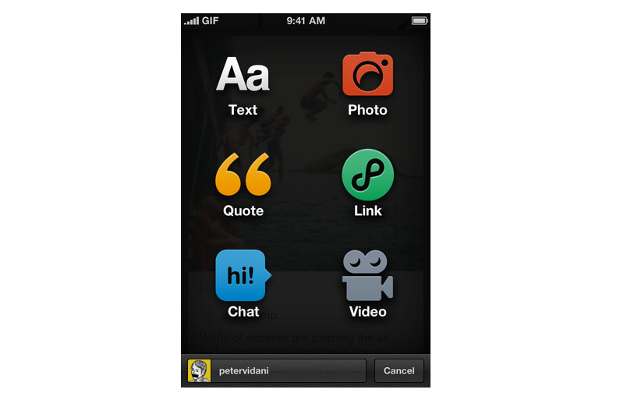 New Tumblr 3.0 brings a sleeker dashboard that will aide in quick navigation to the relevant options. The menu icons have been made bigger which makes it easier to tap. Tumblr app now showcases a new image viewer along with the improved photosets for frequent photo bloggers or re-bloggers too.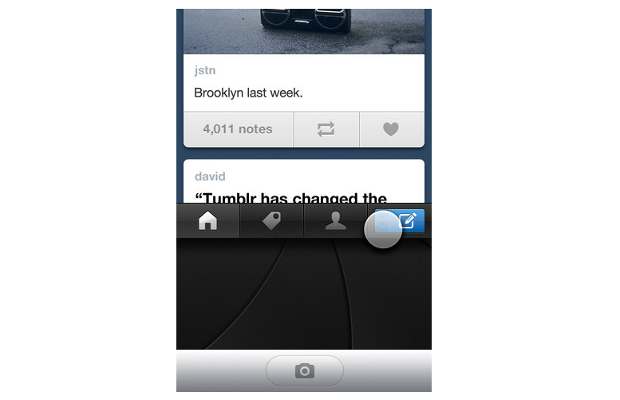 For avid photo bloggers, it now offers a camera shortcut to quickly take a photo and upload it online – could be a new pair of shoes or just a kitten. Most importantly, the app brings offline support for posting, liking, replying or reblogging any blog post.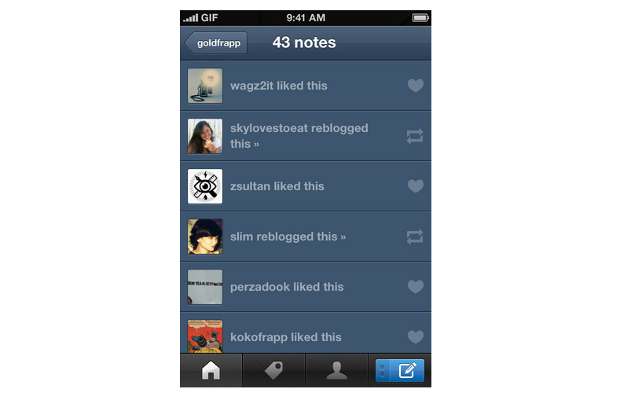 Of course, the changes are visible to others as soon as you go online.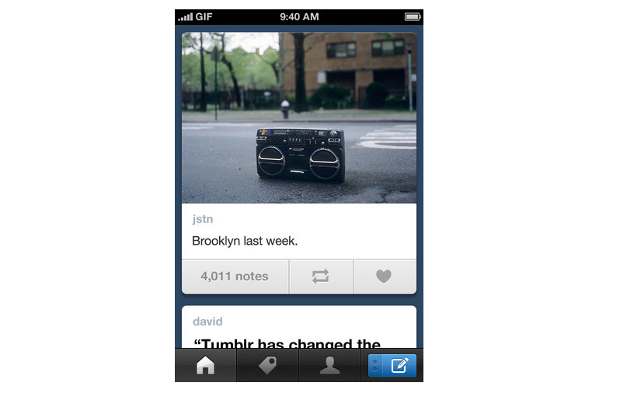 Clad with great looking interface, the Tumblr 3.0 app for the iOS is available for free from the Apple App Store.