Popular social network, Facebook has scrapped its HTML5 based app and is said to be working to revamp the official Android application, to deliver more native experience on the mobile platform. The Android Police has claimed to have got hands on the new Facebook 4.0 app version that brings new flatter user interface with a drastic change. The Facebook 4.0 app update is yet to be rolled out for the masses.
Facebook recently redesigned the Facebook Messenger to give it more clean and minimalistic like flat look. Now the focus has been shifted to the Facebook app for the Android platform. As per the report, the new Facebook Android app introduces some drastic changes.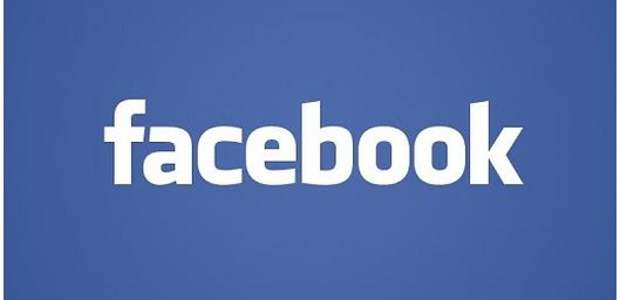 Among new features include five icons depicting News Feed, Friends, Messages, Notifications and Other options just below the title bar. Several other elements have also been appropriately placed to give a more native look and experience to the app. Currently, Facebook team is testing the app and the new user interface is controllable from the Facebook servers. So even if you manage to install the leaked Facebook 4.0 APK, you may not get to enjoy the new UI.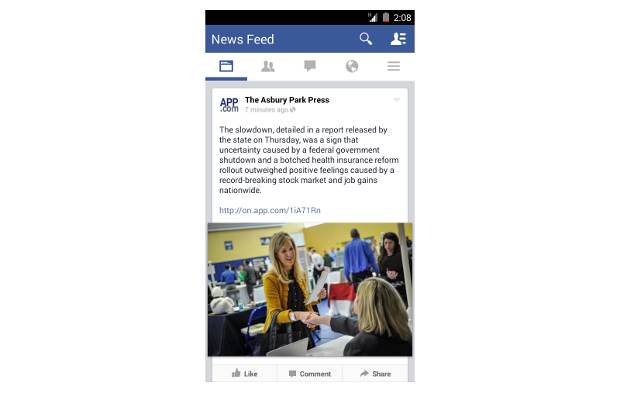 We believe that the revamp is in the final stage of testing and might be made available in coming few weeks.