RCom will offer 16 GB version of iPhone 5c and iPhone 5s for Rs 2,500 and Rs 2,800 per month with unlimited data, calls and SMS, according to media reports. As per the reports, the operator will though put a 24 month lock in period with these handsets during which you cannot switch to other operators.
However, it is not clear whether RCom will put a fair usage policy on the unlimited calls, SMS, and data offer or not.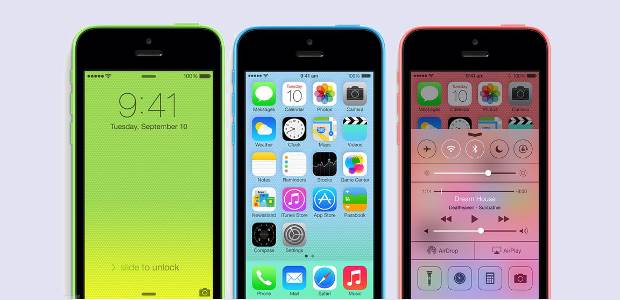 Apple is set to officially launch the handsets in India today. The 16 GB and 32 GB versions of iPhone 5c is to be priced at Rs 41,900 and Rs 53,500 respectively while the 16 GB, 32 GB, and 64 GB of iPhone 5s will be available for Rs 53,500, Rs 62,500 and Rs 71,500 respectively.
So this means, if you buy the iPhone 5c from RCom under this reported offer, so you will end up paying Rs 60,000 for the 16 GB version of iPhone 5c which will cost you just Rs 41,900 in the market.