Reliance Communication has raised mobile tariffs by 20 to 30 per cent and has also cut the concessional and promotional offers by up to 65 per cent.
The new tariff is applicable across the country with immediate effect. In most plans call rates has been increased from 1 paisa per second to 1.2 paisa per second. The new base tariff for RCom is 1.5 paisa per second; earlier it was 1.2 paisa per second.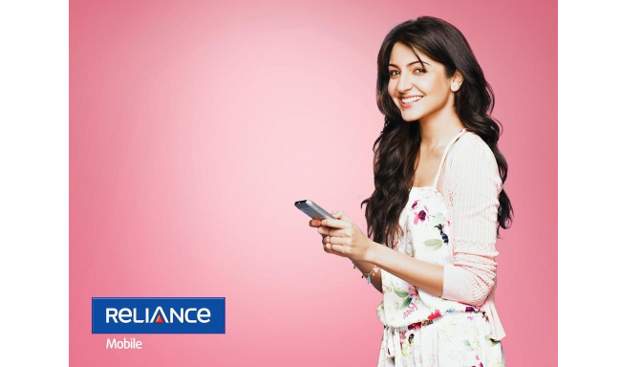 Even the freebies has been reduced in each plan, for example 'Commitment Plan 48' now offers 160 local (Reliance to Reliance) minutes, against 500 minutes earlier which is a reduction of 65 per cent. Similarly 'Commitment Plan 46' will now offer only 140 local Reliance to Reliance minutes compared to 200 minutes earlier.
However, unlike in the past, other operators are not expected to follow suit as even after this hike, RCom's tariffs has just come to the level of the industry.