The first Qualcomm Snapdragon S4 mobile processor running smartphone may come to India sometime later this month, Qualcomm India country manager and vice president for business development, Sandeep Sibal has said. He refused to comment further on the specific device or processor version that could be expected.
He added that the smartphone has been announced in other countries already. Beyond that, he refused to divulge any more information about the device. That left us wondering if it will be the HTC One S or One XL as both have the said processor.
Hinting the obvious, the details confirm the arrival of HTC One S smartphone. The Mobile Indian already reported that the HTC One S is expected to launch in May. Since there was no clarity on the device model it is quite obvious that the One S smartphone can be expected to be launched in coming weeks.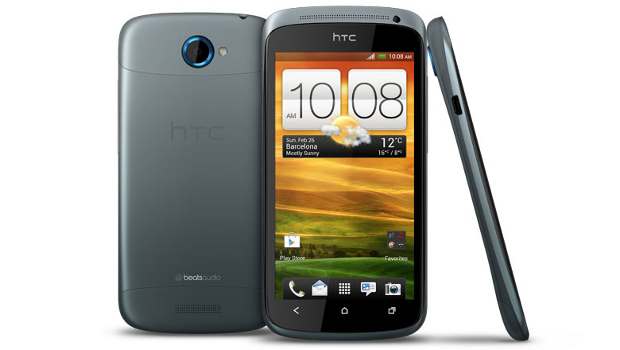 HTC One S features 4.3-inch AMOLED touchscreen display with 960×540 pixel resolution natively and built using Corning Gorilla Glass. Under the amazing aluminum unibody chassis, the One S accommodates a new dual-core 1.5 GHz Qualcomm Snapdragon S4 MSM8260A mobile processor with Adreno 225 graphics. Coupled with 1 GB RAM, this Qualcomm Snapdragon family mobile processor, dubbed as Krait, is an optimised version of Scorpion processor. The One S runs Android 4.0 Ice Cream Sandwich with Sense 4.0 user interface.
The HTC One S comes with a strong aluminum unibody constructed using the Micro Arc Oxidation process. Packing several other amazing features, the One S comes with 1650 mAh battery to have a longer run time. HTC has already introduced One X (Rs 37,800) and One V (Rs 18,300) for India.
For those who are wondering why HTC One S has been delayed in India, should notice that this HTC One S too uses the micro SIM just like the One X. Apparently, the supply of MicroSIM in India is slower compared to other countries. Mobile users owning Apple iPhone 4/4S or Nokia Lumia 800 smartphones struggle to get the microSIM from reputed mobile operators.
Yet another Qualcomm Snapdragon S4 MSM8960 mobile processor based smartphone – HTC One XL is expected to launch in India but only in the second half of this year.