Qualcomm has unveiled a new mobile chipset – Snapdragon 410 – with 64-bit processing capabilities and 4G LTE World Mode support. Earlier, Apple and Samsung have launched their 64-bit processors. AS per Qualcomm, Snapdragon 410 is a low-cost mobile processor for in mid-tier and high-end handsets.
Qualcomm has expanded the Snapdragon family of mobile processors with a new low-cost mobile chipset- Snapdragon 410. This new mobile chipset has been manufactured using 28nm fabrication process technology and is capable of 64-bit processing. This mobile processor will compete with the Apple's new A7 and Samsung's next generation Exynos chips.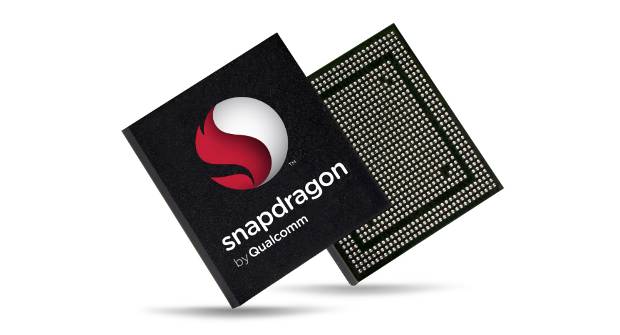 The Snapdragon 410 aims to deliver superior graphics performance with Adreno 306 GPU that can offer 1080p HD video playback and supports up to 13 megapixel camera. These graphics would be pleasing enough to run the modern high-resolution 3D games smoothly on the mobile screens.
Qualcomm has integrated the 4G LTE and 3G network connectivity for all major cellular frequency bands the RF360 front end solution. With the Snapdragon 410, Qualcomm aims to offer the 4G LTE network supporting devices that will support most frequency bands used across the globe. Apart from that, the Snapdragon 410 will also support the usual connectivity options such as WiFi, Bluetooth, FM, NFC and support for GPS along with GLONASS and China's new BeiDou constellation of satellites for more accurate location locking.
Qualcomm states that the Snapdragon 410 will support three major mobile operating systems – Android, Windows Phone and Firefox. Still there is no word on the support for Tizen OS from Qualcomm.
With the Snapdragon 410 chipset, consumers can expect more powerful devices at the sub Rs 25,000 segment with decent power consumption initially. The company has not clarified by when the Snapdragon 410 based devices will be out but we expect such devices to show up by the mid 2014.