The LG Optimus Nexus device rumors are spreading like a wildfire on the webs. Now an XDA Developer Forum member posted a gallery of photos of an LG prototype device.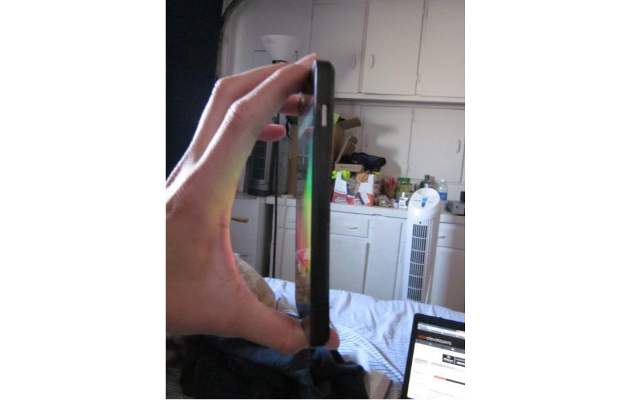 This prototype device appears quite similar to the Optimus G smartphone and has a slim profile.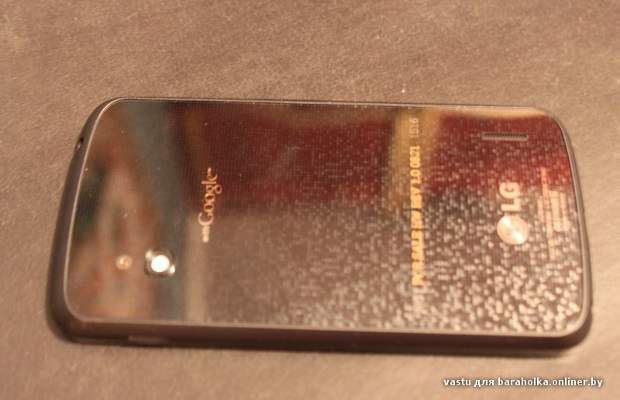 The LG smartphone is codenamed as Mako (a large species of shark) and runs Android 4.1.2 Jelly Bean. This smartphone houses Qualcomm Snapdragon family mobile processor inside.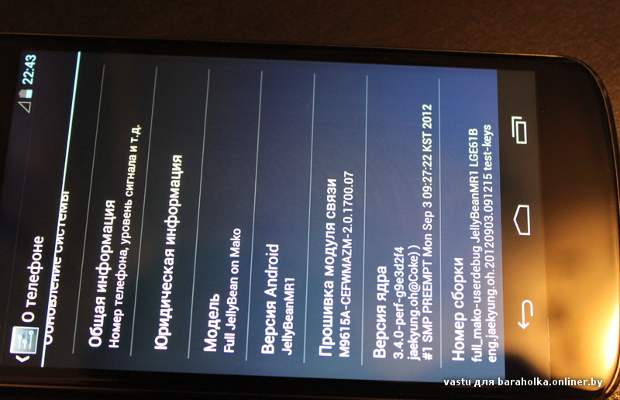 New images of the alleged LG Optimus Nexus devices kind of surprise us since the purported event is scheduled for late October. The images of the LG prototype device hint that the actual phone appears to be cast in a dummy box. As per the previous rumors, LG Optimus Nexus will feature a 4.7-inch touchscreen display with 1280×768 display and is expected to house a quad-core 1.5 GHz Qualcomm Snapdragon S4 mobile processor with 2 GB RAM.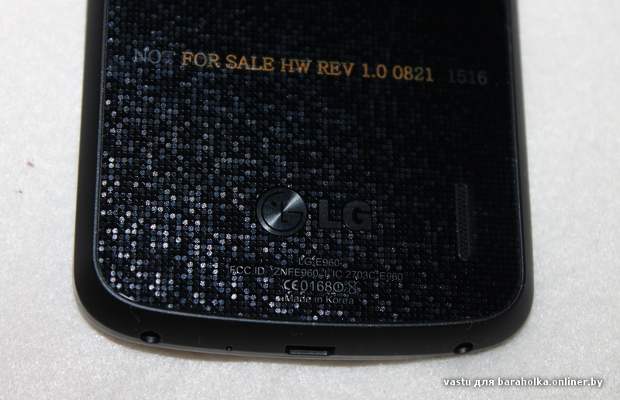 We take these images as a grain of salt as these images might be misleading or of the prototype than of the actual product. We have another set of images were spotted at the Russian Forum Baraholka where in the LG-E960 device has FCC ID.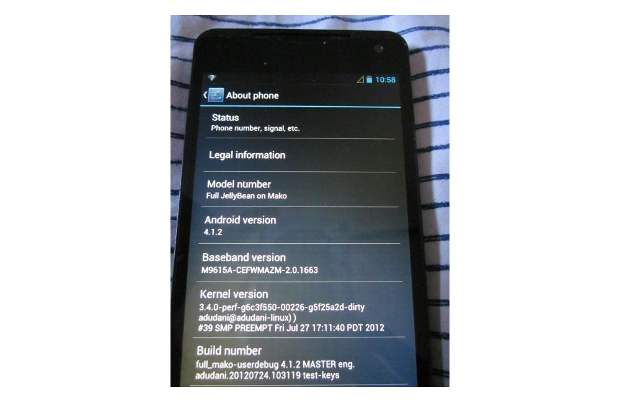 There are no capacitive buttons and it runs Jelly Bean MR1 update. The design of this LG-E960 device is quite different than that of the prototype leaked at the XDA Forums.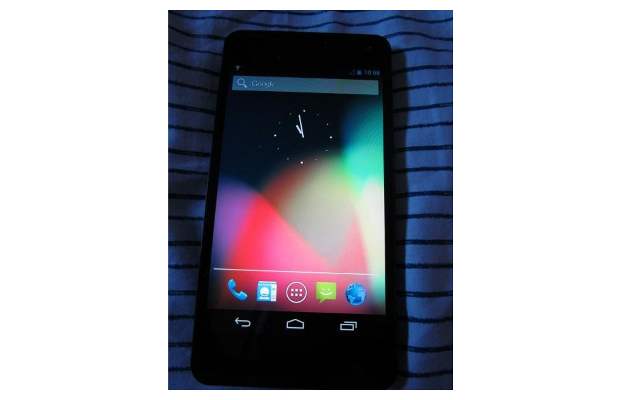 It is quite possible that two different design bearing models are being made by the company for different regions. We shall wait for more formal information being shared by the company while we continue to investigate on the upcoming Nexus device from LG.