Popular PC and console game Playerunknown's Battlegrounds (PUBG) is now available on mobile. Both Android and iOS users can now enjoy this battle royale game. The game is free to play. For iOS users, it requires iOS 9.0 or later and all iPhones after the iPhone 5S are supported. It is just shy of 900mb.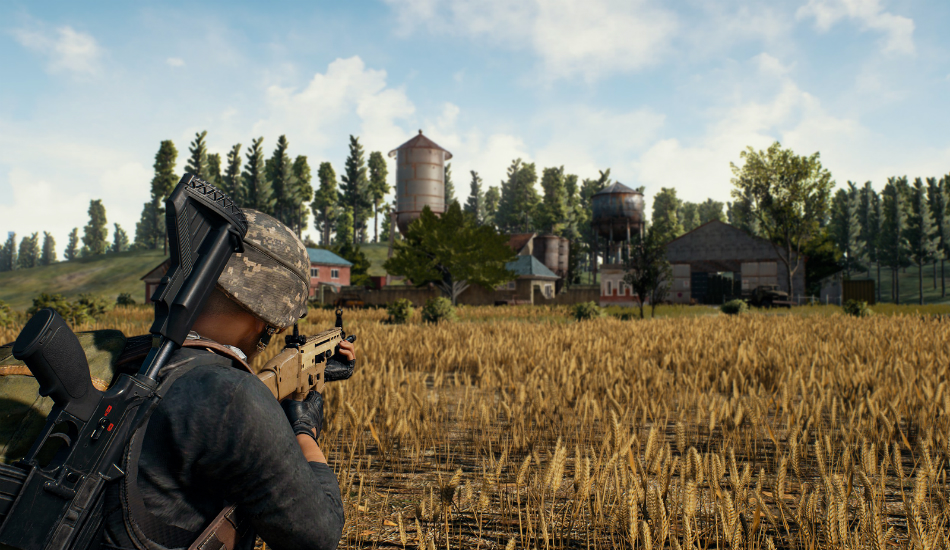 The game begins with 100 players parachuting to a city.You have to jump off an aeroplane to your desired spot and then work your way from there. The main objective of the game is to be the last person standing. You can find weapons and various items from the abandoned houses which you can use to kill other people. You can voice chat with other players too.
There is a safe area or the red zone which decreases as the time proceeds. Players have to abide by the zone in order to survive. This forces the players to engage in a battle rather than camping in a spot. There are vehicles that you can use to move around the map. Your character is customizable and also has an inventory. The mobile version allows you to auto-pickup items and also a mild aim-assist. There are on-screen controls for driving and shooting.
You can also play the game with a team in which case the last team standing wins the round.The game first launched on Windows on Steam for ₹999 in the March of 2017. The game got a lot of buzz and hype and was later released on XBOX as a beta. Now the game is available on mobile. Though the graphics cannot be compared to something that runs on a gaming PC. It is still enjoyable and keeps the main objective of the game. The game feels like a good port and does not have any issues till now. Reports say that it does not require a lot of processing power and hence users can enjoy this game on mid-range phones too.