Poonam Pandey, who shot to lime light when she promised to strip if India won the cricket world cup, is now set to shed her clothes for a mobile game.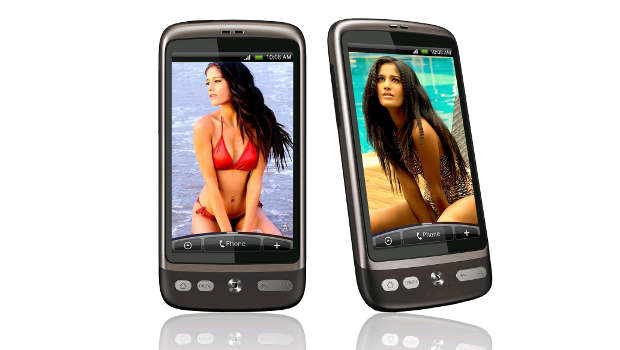 A US based developer of Android mobile casino games, who also makes games for iPhone and iPad, has approached Pandey for the strip poker game.
Poonam will be appearing in an Android and iOS based version of mobile Strip Poker, and will strip her clothes as the player clears different levels of the game.
Poonam Pandey told casino gambling news "Yes, I have signed a contract with an American company. They will first show my video and then the game starts. As the player starts clearing various levels of the game, I will start stripping."
She went on to add: "I don't mind stripping, but to what stage I will be doing it, I can't say that now. However, reaching the level where I will have to strip fully may be really tough." The game featuring the model is expected to make an appearance at a number of international and Indian mobile casinos.
The international exposure will surely boost Pandey's career and help her reach never-before-seen heights.