Xiaomi sub-brand Poco has announced that it is all set to launch the Poco X5 series, consisting of the Poco X5 5G and Poco X5 Pro 5G, in India on February 6. Separately, Sennheiser has announced the launch of its IE 200 wired in-ear headset with features like 7-millimeter extra-wide band transducer, dual-tuning and more.
Poco X5 5G series India launch
The official Poco India Twitter handle announced that the Poco X5 5G and Poco X5 Pro 5G will launch in India on February 6. On the day, the online launch event will take place at 5.30pm IST. The smartphones will also launch globally the same day.
Per reports online, Poco X5 Pro 5G is expected to launch in India in three storage variants – 6GB RAM + 128GB, 8GB RAM + 128GB, and 8GB RAM + 256GB. It is further tipped to be priced between Rs 21,000 – Rs 23,000. They also suggest that the Poco X5 Pro 5G is supposed to be a rebadged Redmi Note 12 Pro Speed Edition that debuted in China in December last year.
Sennheiser IE 200 Price, Specs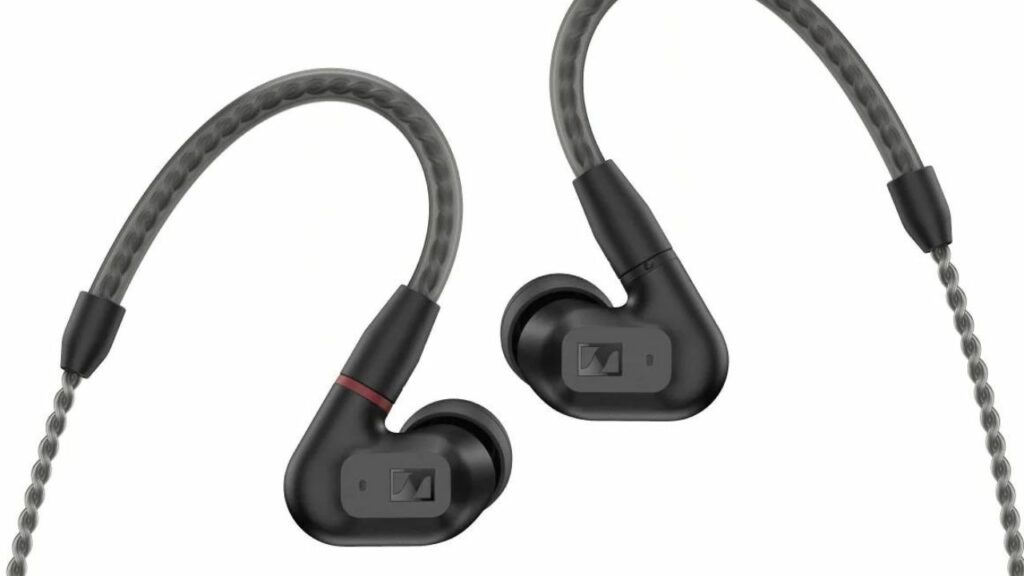 The new Sennheiser IE 200 is now available across all online platforms such as Sennheiser's own website, Amazon, Flipkart, Headphone Zone and The Audio Store along with premium retail outlets at Rs 14,990.
The wired in-ear headset from Sennheiser has the brand's proprietary TrueResponse transducer technology. The technology utilizes a 7mm ultra-wideband transducer aimed at delivering high-fidelity audio. This technology allows for a balanced and vivid sound with deep and powerful bass, providing a superior listening experience.
Next, they have a compact design that adapts to ears of various sizes. The ergonomic design ensures that the headsets fit the ears firmly and with comfort. The headset sports a braided cable that reduces touch noise. It has a widely compatible 3.5mm stereo plug and an embedded MMCX interface. The interfaces can be used by the earbuds to connect to a wide range of devices, including smartphones, laptops, and music players.
Then there's a dual-tuning function. This function allows users to install the ear pads in one of two positions in the sound pipe, giving them the ability to control how the sound is balanced. When the ear pads are in the closed position, the headset provides a standard in-ear listening experience with a deep soundstage. On the contrary, when they are in an open position, users get to experience a spatial listening experience.