Sony Computer Entertainment (SCE) has formally announced HTC's entry into the PlayStation Certified program. Under the PlayStation Certified program, HTC will bring Android-based smartphones that will deliver the PlayStation mobile gaming experience. Sony has also renamed PlayStation Suite to PlayStation Mobile for the hardware partners, game publishers and third party content developers.
Sony's PlayStation Certified Program was announced last year to bring cross-platform games to the Android powered devices with intuitive on-screen controls and PlayStation like experience. Games can be developed or ported using the PlayStation Mobile Software Development Kit.
The Mobile Indian reported in mid-February that HTC might be joining hands with Sony to join the PlayStation Certified Licencing Program and bring out first PlayStation Certified smartphone later this year. The latest announcement by Sony has now confirmed the same.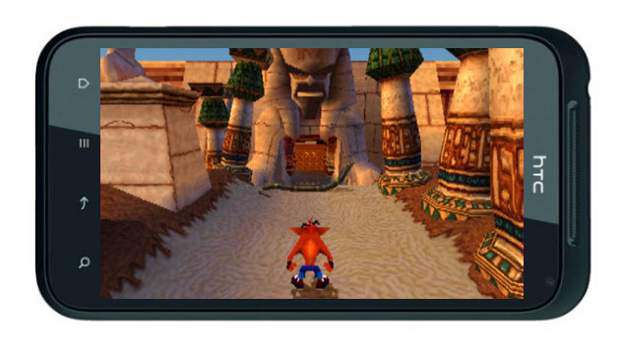 Kouji Koderla, chief product officer for HTC, said "HTC is focused on delivering innovative mobile experiences for people everywhere and SCE's immersive world of gaming will bring compelling entertainment to HTC One customers across the globe."
HTC has already added One V, One X and One S smartphones for the PlayStation Certified program. More smartphones bearing official Sony PlayStation logos and the games developed using PlayStation Mobile SDK will be released later this year.
HTC had entered into similar deal last year with Beats Audio and introduced the first Beats Audio technology based smartphone last year itself. With that track record, we can expect to see the first HTC One smartphone with PlayStation Certified logos before end of this year. One thing is for sure that these PlayStation Certified HTC One smartphones will mostly come with Android 4.0 Ice Cream Sandwich unless HTC has big plans to release it with Android 5.0 Jelly Bean.