Google Play Books, which is an eBook Store, has received a new update that brings 3D page turning animation to the Android 2.2 Froyo and Android 2.3 Gingerbread base devices.
Google Play Book section contains all kinds of eBooks that a user can browse, purchase and download. It also contains collection of the eBooks that have been converted from physical books by Google. The Play Books is the Google's eBook store in answer to Apple iBooks, Amazon Kindle and Kobo Reader.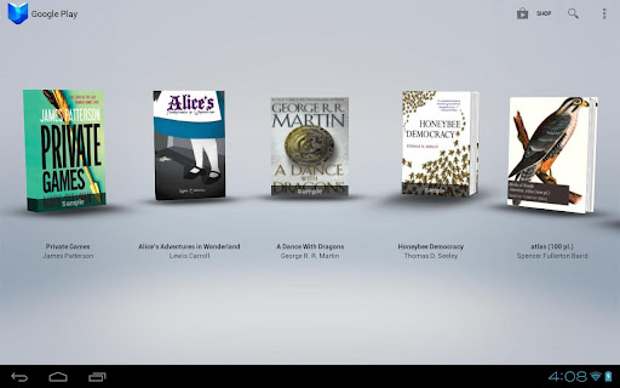 The Play Books now comes with the new 3D page turn animation for all the Android 2.2 Froyo or higher devices. The page turning animation is quite slick on the high end devices and intuitive.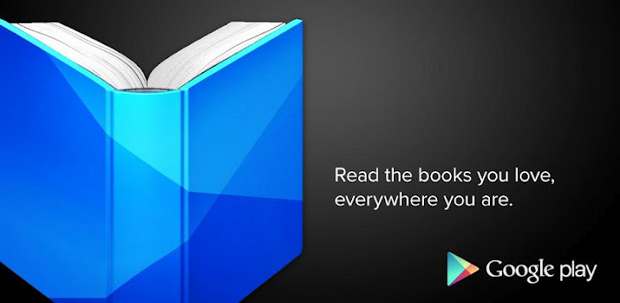 Google Play Books is the eBook reader out to compete with already matured eBook readers out in the market. However, the growth pace of the Play Books is relatively slow and features offered are also minimal. For instance there is no way to bookmark a page, highlight text, make notes or even load already purchased ebooks from other book stores.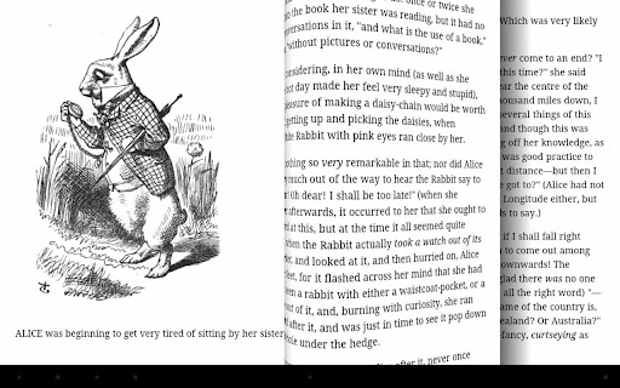 While device specific issues continue to prevail, the Google Play Books update works fantastically for several devices. Google Play Books unfortunately is not available for all regions and mostly available in the USA. However you can always download and install the .apk package file, go online using an open or private VPN to access all the books available for the USA region. Sounds like too much work but totally worth if you are into reading ebooks.
To get the latest version of Play Books, visit Google Play Store.