Chair Entertainment, the developers of Infinity Blade, one of the top grossing and heavily popular game in the Apple iOS platform recently expressed that the privacy concerns were the biggest hindrance that stops the game being ported for the Android platform.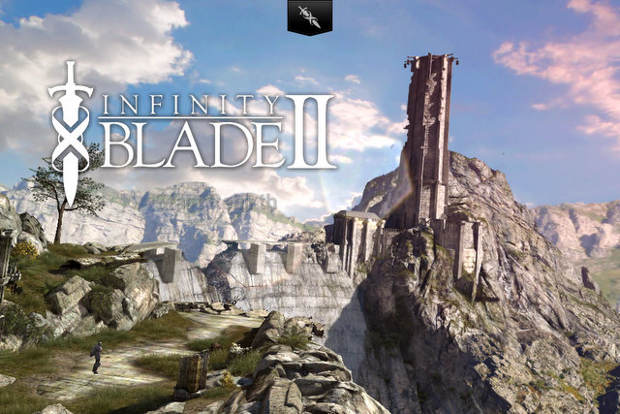 Donald Mustard and Geremy Mustard, the founders of the Chair Entertainment, are already pumped about bringing the Infinity Blade 2 game for the iOS platform. Infinity Blade is hack and slash game with brilliant graphics along with touchscreen game play without any onscreen buttons.
Meanwhile, the Google Android platform has number of compelling hardware configurations but still fails to get the Infinity Blade game for it. Google Android boasts of the Nvidia Tegra 2 and Tegra 3 SoC mobile processors alongside Qualcomm's Adreno family of graphics chip. However, the multi-award winning game Infinity Blade still remains aloof from Android platform.
Android for a long time is being haunted by serious concerns of piracy of applications. Donald Mustard told Mashable, "We're confident that will be worked out and it will become a viable place for game developers, but that hasn't happened yet."
Despite top game publishers like EA Mobile, Zynga and Gameloft going bullish with mobile gaming on Android platform, many independent developers are aware of the piracy concerns. However, it would be a fallacy to state that Apple iOS platform is piracy free for a community of running pirated/ cracked exists alongside the jailbreak developers. Nevertheless, Apple has taken care by offering enough measures to prevent piracy.
After taking care of the fragmentation with the Android 4.0 Ice Cream Sandwich update, Google needs to seriously look into privacy and security concerns of Android.