Recently, the virtual pinboard offering social network Pinterest was reported for introducing an Android app at the Google I/O Event. Apparently, the official Pinterest app is still under development and will not be announcing the app at the conference that starts within hours from now.
Pinterest spokesperson informed The Mobile Indian, "We're excited about the Android platform and are working hard on building a great app. However, we don't have plans to announce anything at Google I/O."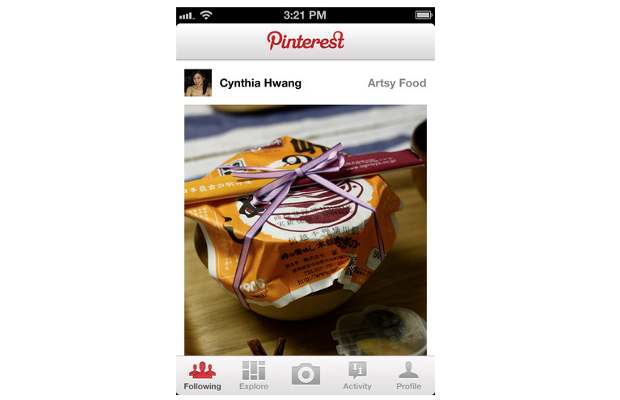 Pinterest is a virtual pinboard offering service that allows users to pin the images, videos and other content at one place. The registered users can browse the pinboards of other users, follow the pinboards, and then re-pin something they like.
The Google I/O conference is set to kick off in couple of hours from now and the keynote will be streamed live on YouTube. Apparently the official Google I/O listed Pinterest's session in which the company would talk about its upcoming app.
Pinterest has clarified that the official Android app is indeed in works but it is not ready as yet. The company has no announcements to make at the Google I/O event. So the Pinterest users will have to wait for the official app for the Android platform.
The Pinterest app for the iPhone, iPod touch and iPad is already available and was updated last month. Get the Pinterest app for the iOS devices from the Apple App store.