All mobile phones sold in India from January 2017 will have a panic button, according to a notification of Department of Telecommunication (DoT).
DoT has also mandated handset makers to sell devices with inbuilt GPS from January 2018.
"I have taken a decision that from January 1, 2017, no cell phone can be sold without a provision for panic button and from January 1, 2018, mobile sets should have inbuilt GPS," Communication and IT minister Ravi Shankar Prasad was quoted as saying.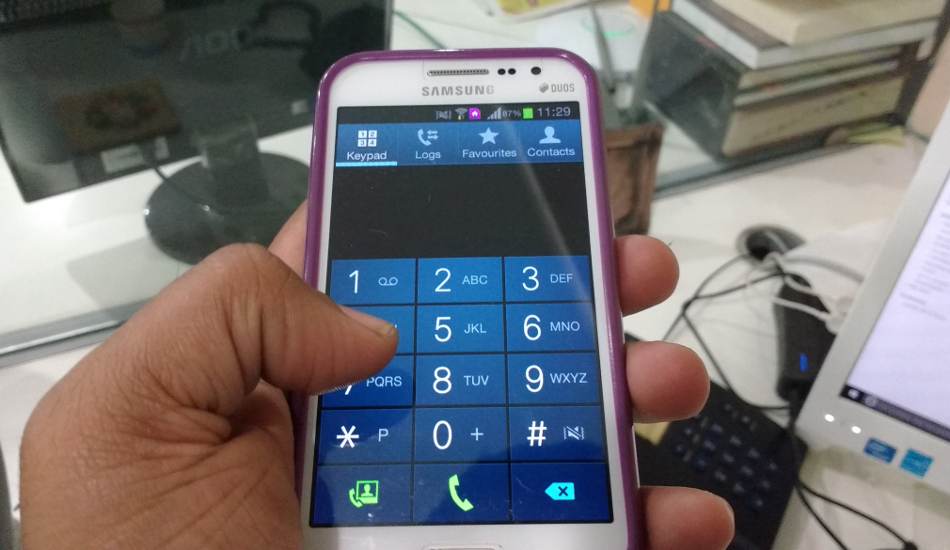 As per reports, numeric keys 5 and 9 have been identified as push buttons for an emergency in feature phones while a dedicated panic button is proposed for smartphones.
In December 2015, Women and Child Development Minister Maneka Gandhi had for the first time revealed government's intention for inclusion of panic button in mobile phones. At that time she said that devices will come with panic button by March 2016 but no notification was issued by DoT then.
Currently, there are various apps available for smartphones that allow users to send emergency alerts to their near and dear ones. However, they are often proved cumbersome as one has to first unlock the phone and required to open the app to trigger the panic signal. Few companies also brought few models with dedicated SOS buttons but due to their substandard hardware, they were not that successful in the market.
However, it is not clear how handset makers will accommodate panic button in their existing inventory. Also, it is remain to be seen if big device makers like Apple and Samsung, who manufacture their flagships outside India, will tweak their device's design to accommodate a panic button or not.