Panasonic, which recently launched its first smartphone in India called Panasonic P51 for Rs 26,500, plans to launch three more smartphones priced at Rs 15,900, Rs 12,900 and Rs 9,900.
"We have recently launched a top end smartphone priced at Rs 26,500 and will shortly introduce three more smartphones priced in the Rs 15,900, Rs 12,900 and Rs 9,900. Thereafter, we will follow this up with two more models at Rs 5,990. This will be further consolidated with the roll out of other models," Manish Sharma, managing director, Panasonic India, told Hindu business line.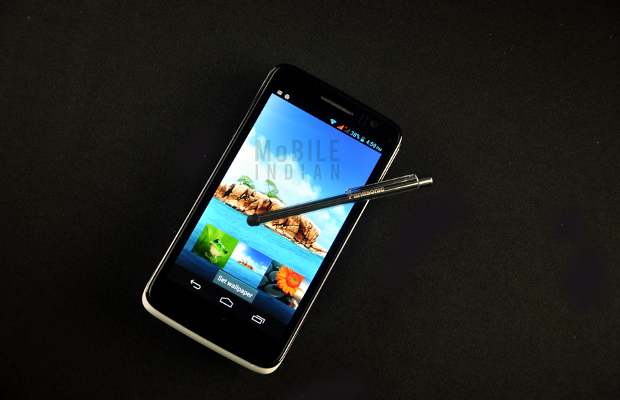 He also said that company will launch phones priced below Rs 5,000. Panasonic India expects to close this year with revenues of over Rs 700 crore from mobile phones business, he said.
However He did not share the details about the phones to be launched in India. In all likelihood smartphones are going to be based on Android operating system.