Panasonic P31, which comes with a 5 inch display and quad core processor, will be launched in India next month. This has been announced by Panasonic via its Facebook page.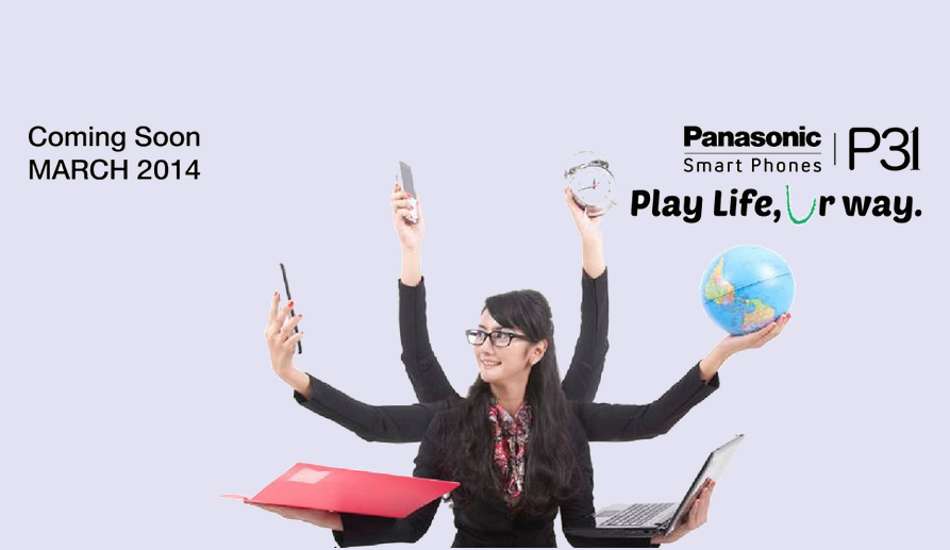 Panasonic has not revealed anything about the handset till now except that the phone will come with gesture inputs. The teaser poster also suggest that the phone will come with Evernote, Sony, India Today and Hungama apps. However, many technology focused websites claimed to have knowledge of P31's features.
As per reports, the Panasonic P31 is to come with a 5 inch touchscreen with 854×480 pixels resolution. Also, it is said to have a 1.3 GHz quad core processor, 8 megapixel rear camera, and a front camera. Moreover, reports say that it will be an affordable handset and that it will come with dual SIM, 3G connectivity, and WiFi.