Yet another Chinese brand, Oppo has entered India with its flagship smartphone, Find 5, with specification similar to the HTC One, Sony Xperia Z and Samsung Galaxy S4.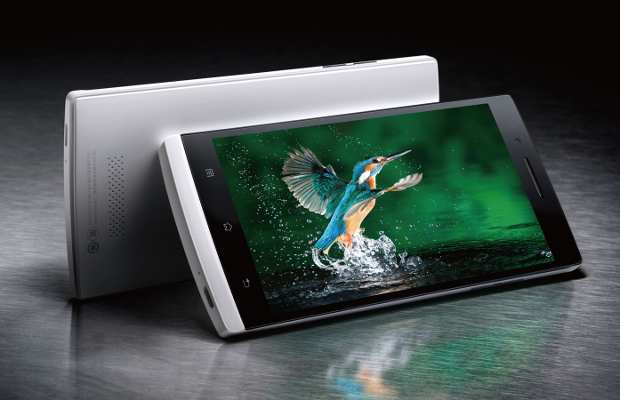 Oppo Find 5 in available on AndroidGuruz website in India for Rs 27,445 (16 GB version) and Rs 31,259(32 GB version).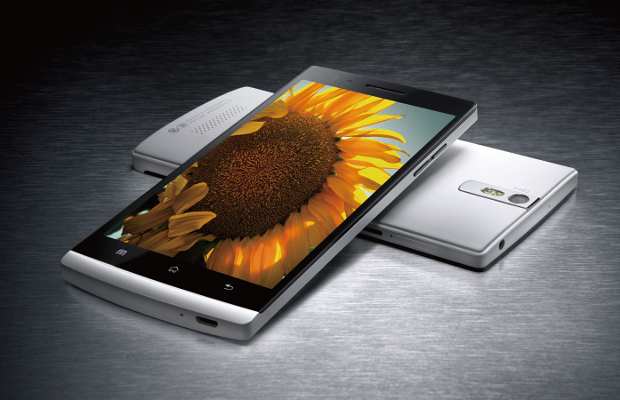 The phone is based on Qualcomm Snapdragon S4 pro chipset with 1.5 GHz quad core processor and 2 GB RAM.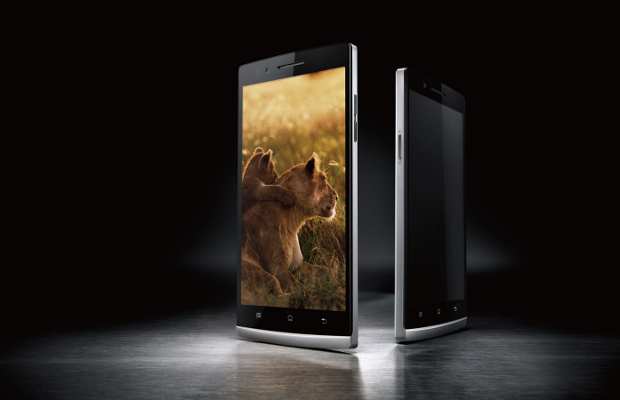 On the display front it will have a 5 inch IPS display panel with 1920×1080 pixel full HD resolution. The display uses OGS (one glass solution) technology for better viewing angle and readability in sun light.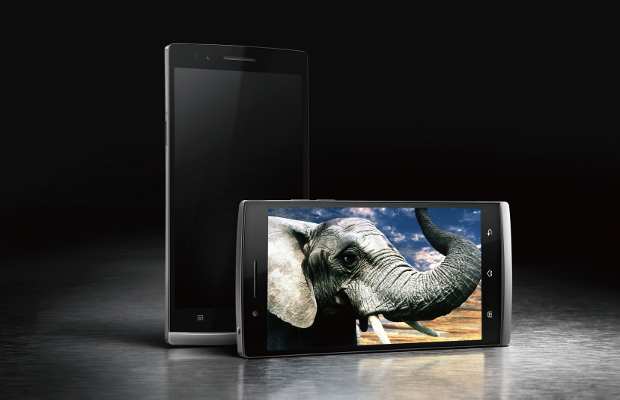 In the camera department the phone comes with 13 megapixel camera which the company claims can capture 120 frames per second video about four time the normal video frame rate and can be used for super slow motion videos. The camera uses CMOS sensor and f2.2 aperture and supports HDR (high dynamic ration) for better contrast ratio.


Oppo Find 5 also uses Direct HD sound system for better audio experience. Oppo has overlaid the Android 4.2 operating system with its own user interface, which it claims adds to the phone's functionality.


In terms of connectivity phone is feature packed with NFC, DLNA, WiFi Direct (can connect with any other WiFi device wirelessly to offer same experience as HDMI), 3G, WiFi and Bluetooth 4.0 there too.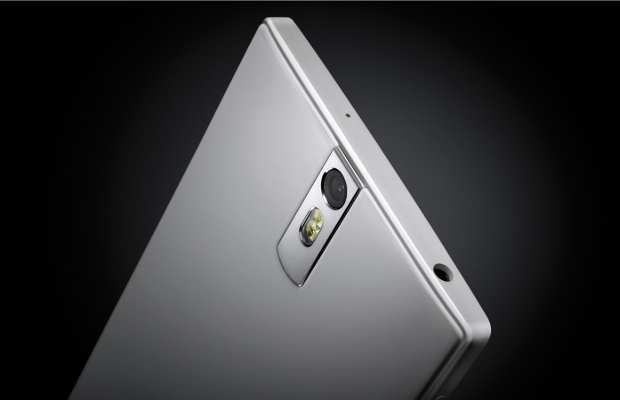 The phone is slim and compact with dimensions of 141.8 x 68.8 x 8.86 mm which compares very well with dimensions of Sony Xperia Z which comes with 139 x 71 x 7.9 mm measurement. The phone looks very attractive in a minimalist but elegant design.
International press has showered lot praise on the phone for its top notch quality and performance. However in India we feel that selling Oppo Find 5 will be a challenge as the brand is completely unknown and its Chinese origins means people will find it hard to trust the quality.