Opera Software has updated its mobile browser for Android to fix a number of issues including compatibility with Android 4.0 Ice Cream Sandwich. Opera Mobile 11.5.5 addresses multiple performance issues with Android 4.0 ICS based smartphones and Android 3.x Honeycomb tablets.
Opera has updated and fixed only compatibility and performance issues with Opera Mobile for the Android platform. New features are expected to arrive in Opera version 12, which is due any time in the coming weeks. One of the new features in Opera 12 is the Reader, which will automatically align the content of certain web pages in a magazine format. This will help users enjoy a magazine-like experience on websites.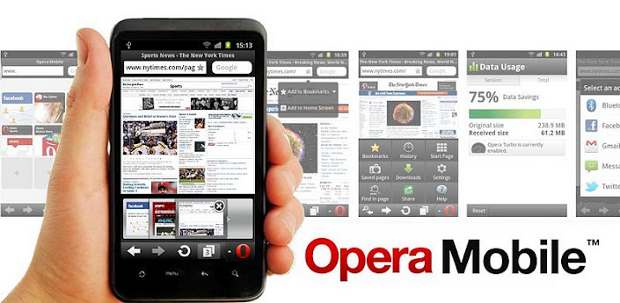 The new update for Opera Mobile fixes compatibility and performance issues with Android 4.0 devices (Galaxy Nexus and Samsung Nexus S), and Android 3.0 Honeycomb tablets. The Opera Mobile browser gets a fix for geolocation, and for a malfunctioning navigation bar.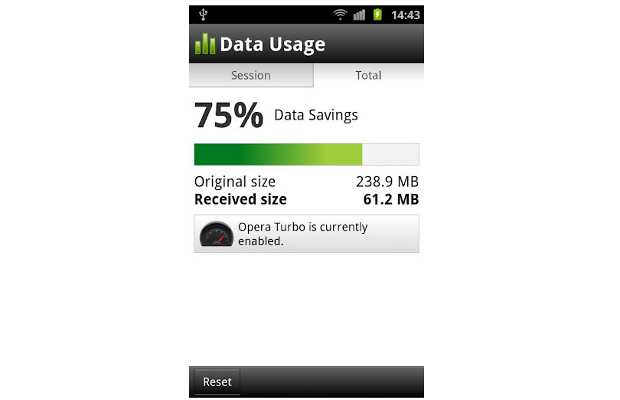 To download the latest update of Opera Mobile web browser from the Android Market, click here.