Opera Software has showed off a new web-kit based mobile web browser targeted specifically for the Google Android and the Apple iOS. Pocket-lint reported that the web browser is dubbed as Opera Ice and is aimed to make the best of existing technologies to deliver richer web browsing experience.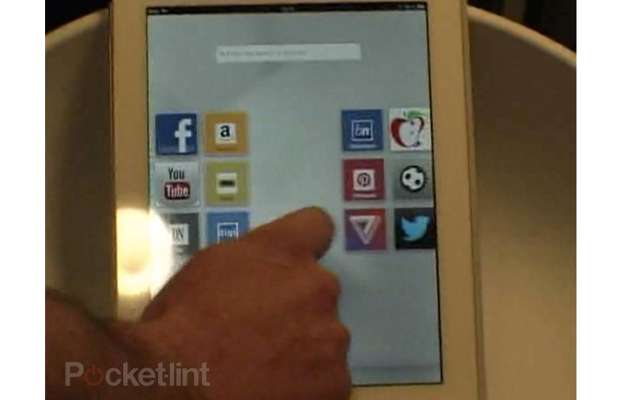 The Opera Ice web browser developed using Web-kit replaces the browser tabs as the icons (Favicons) on the homepage. That appears like a grid of nine icons stacked together for a quick single tap access. The new pages can be search for or accessed through the address bar. The Opera Ice web browser aims to deliver richer web browsing experience without having to squint eyes for tapping on exact bars or columns.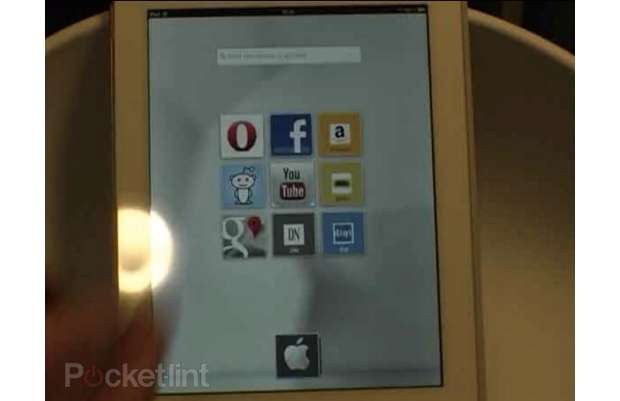 Apparently, the three by three panel of start page bearing bookmarks will actually become the tab holder. That means all the pages opened will be displayed on the Ice's home screen in the quick access grid. On tapping one of the either icons will launch that particular page quickly without having to wait for the page to load. The nine icon grid will actually act like the App Icon Tray for the iOS and Android devices. That means you can swipe right to left to see pages filled with the icons.
Opera Software's chief executive officer, Lars Boilesen showed off the new Ice browser on an iPad in an internal meeting.
Boilesen showed off the functions of the Ice browser beta and stated that the company targets the leading platforms such as iOS and Android. He also stated that the company will wait for the Windows Phone based sales to pick up to port the Opera Ice on it as well.
Boilesen noted that the current version of Opera Mini is good but it has set of drawbacks for the fast growing mobile platforms. He also noted that the company is not completely phasing out Opera Mini. Watch this video where Boilesen gives a quick demonstration of the Opera Ice Beta.
The new Opera Ice browser is set to be announced at the Mobile World Congress 2013 next month in Barcelona.