OnePlus has been in the news for quite some time. The Chinese company, which launched the OnePlus 2 back in July this year, is expected to launch its second device of this year. Now, according to GizmoChina, the OnePlus is set to launch a phone called 'OnePlus X' in this month itself. Quoting its sources in OnePlus's factory, the website claimed that the phone will be launched in China.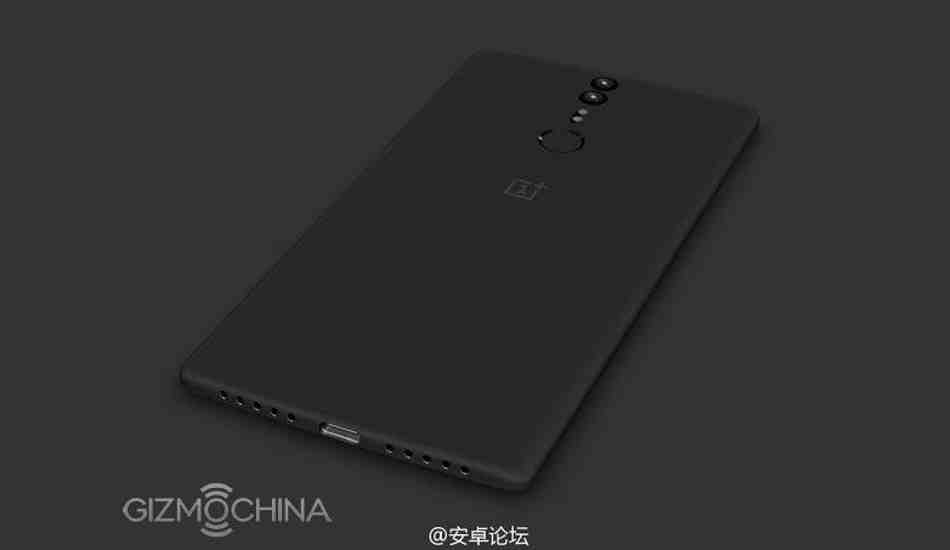 As per the source, the OnePlus X will feature a 5-inch full HD display and Qualcomm Snapdragon 801 chipset.
OnePlus has infact already confirmed to launch its second device this year but is yet to reveal details (even the name) of the upcoming phone. In an interview given to ET Tech earlier, Vikas Agarwal, general manager of OnePlus India had said, "We're introducing a new device by the end of this year. Diwali would be the ideal time, but next quarter for sure. It would be a global launch, but India will be the biggest focus."
Curiously, the image shared by GizmoChina is the same one which was shared by Mobiledad earlier. As per Mobiledad, the handset will be called as OnePlus Mini.
Irrespective of the name, the handset is almost certain to cost less than the OnePlus 2 and most likely to be competitively priced as co-founder of the company, Carl Pei, had earlier stated that the company would have only one flagship this year.