China's OnePlus, which has tasted decent success in India with its OnePlus One and OnePlus 2 mid-range smartphones, is now reportedly set to launch an affordable smartphone in the country.
As per Times of India, OnePlus is planning to enter the budget smartphone segment to extend its market share with a device which would cost between Rs 12,000 and Rs 20,000.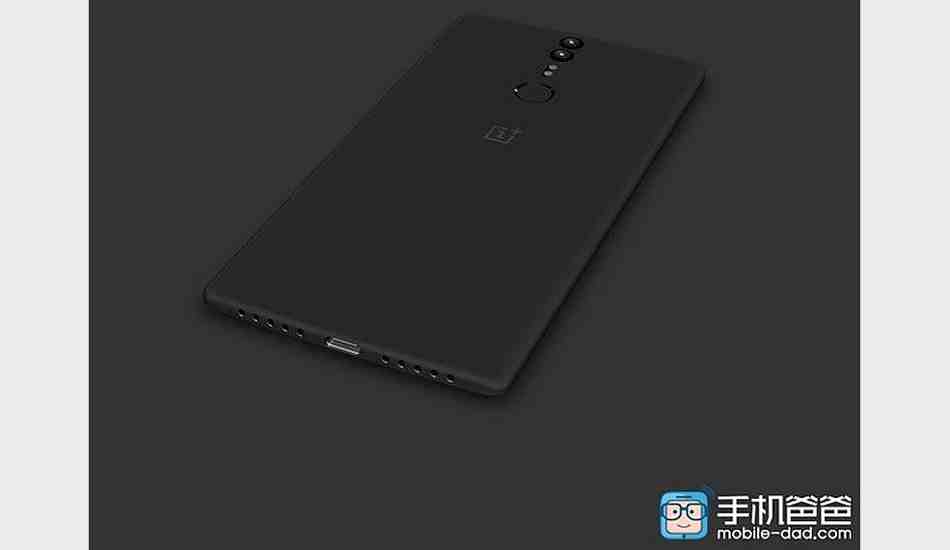 "We're introducing a new device by the end of this year. Diwali would be the ideal time, but next quarter for sure," Vikas Agarwal, general manager of OnePlus India, was quoted as saying by the Times of India.
"It would be a global launch, but India will be the biggest focus," Agarwal further added.
Curiously, few days back The Mobile Indian reported that OnePlus Mini which is expected to be priced at $249 or Rs 16,441 approximately.
The so called OnePlus Mini is expected to have dual rear camera and a fingerprint sensor.
Few days back while launching OnePlus 2, co founder of the company, Carl Pei had indicated towards a second device this year which would be released towards Christmas this year. Now analysts are assuming the so called OnePlus Mini to be the second device of this year after the OnePlus 2.