OnePlus today announced the launch of its first Exclusive Service Center ("ESC") in Bangalore. The Chinese handset maker, which operates in 35 countries, said that it will open such centers in six other cities in India by the end of next month. The other cities where ESCs will be opened in the first phase of outreach includes New Delhi, Mumbai, Pune, Hyderabad and Chennai.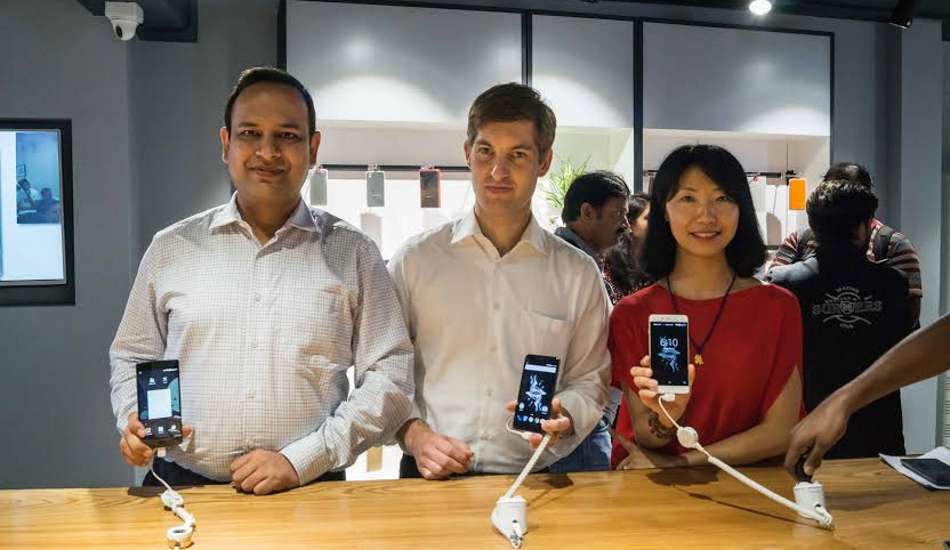 The company claims that the Exclusive Service Centers in all the cities will resolve customer issues within a guaranteed 1-hour turnaround time. For remote locations within these cities, customers can optionally avail the complimentary pickup-drop service already offered by OnePlus.
As per OnePlus, "For easy accessibility, these first-of-its-kind ESCs are strategically located at high-street retail destinations and premium malls. Each of these locations have been carefully selected to fit the profile of OnePlus users so that they can have a productive time while they are at the centre."
At the centers, a user can also review the complete range of OnePlus products offline before buying the products online.
Vikas Agarwal, general manager, OnePlus India said, "We are thrilled to launch our first Exclusive Service Centre in Bangalore. With this launch, we embark on a journey of a renewed commitment to resolve customer issues within an hour. Our promise to our fans is to offer exceptional smartphone experience while complementing it with world-class support and infrastructure. This is yet another step in fulfilling that commitment."