OnePlus in a push towards offering a value for money bundle, has launched the Ensemble bundle in India that consists of the OnePlus 11 5G, OnePlus Buds Pro 2, and the OnePlus Pad. The bundle costs over Rs 1 lakh in India which is quite expensive but those who are looking to spend this much, is it worth it for you? Let's find out.
OnePlus Ensemble Bundle: Price, Offers
The OnePlus Ensemble Bundle, comprising of the OnePlus 11 5G 16GB + 256GB model in eternal green, the OnePlus Buds Pro 2 in Arbor Green, and the OnePlus Pad 12GB + 256GB model in Halo Green shade, costs Rs 1,13,997. It is available for purchase via OnePlus' website. OnePlus is also offering up to Rs 4,000 Instant Bank Discount on ICICI Bank & OneCard. There's up to 24 months of No Cost EMI available on leading banks.
OnePlus Ensemble Bundle: Worth your money?
We don't often see brands offering bundles such as this one, but it is actually an interesting way of persuading customers to buy the brand's products. First of all, let's sum up the price of each of these products to check how much they would cost you if you purchase them individually.
Decoding the Price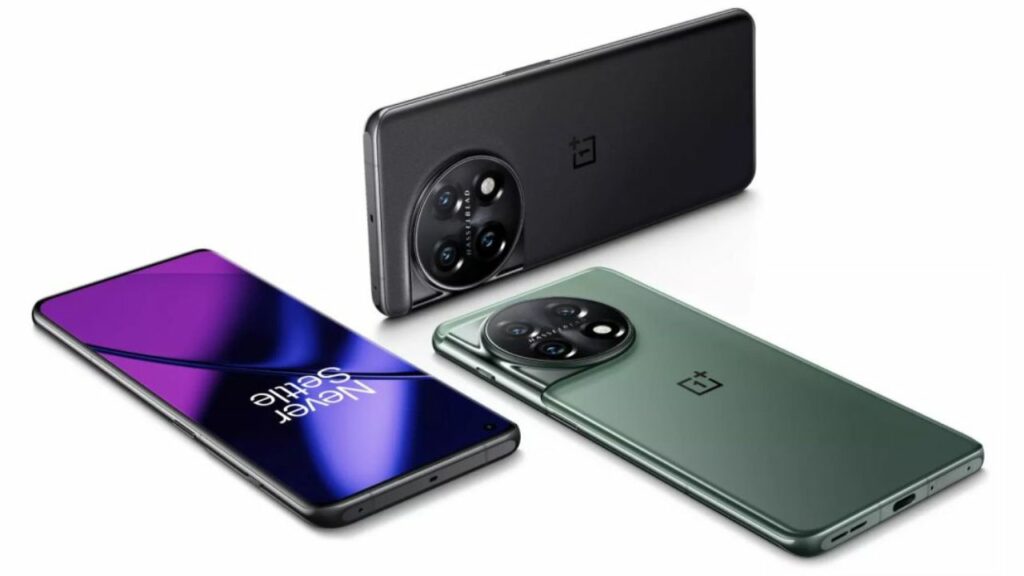 Each of the products are being sold in their top variants, so we'll consider the prices of the same variants. As of writing this article, the OnePlus 11 5G sells for Rs 61,999 on Amazon for the same variant, while OnePlus Pad in the same trim costs Rs 39,998. Finally, the OnePlus Buds Pro 2 cost Rs 10,999. If we add up each of these, it would equal to Rs 1,12,996.
OnePlus is offering the bundle at Rs 1000 more than what each of these devices would cost collectively if you purchased them individually. However, if you have suitable cards to apply the Rs 4,000 offer, then it would make more sense to purchase it, but there's a catch here as well.
Read More: OnePlus Open could undercut Samsung Galaxy Z Fold 5 in India but will it beat it?
Amazon is offering up to Rs 2,000 discount on the OnePlus Pad on purchasing it with HDFC cards and a flat Rs 2,000 discount on the OnePlus 11 5G. That brings down the price of OnePlus 11 to Rs 59,999 and the price of OnePlus Pad to Rs 37,998. These prices add up to Rs 97,997. Now, if you have an Amazon ICICI credit card, you can get an unlimited 5% cashback on Buds Pro 2, which brings down its price to Rs 10,449.
Adding Rs 97,997 and Rs 10,449 equals Rs 1,08,446, again less than 1,09,997. Even if we subtract the Amazon card cashback on Buds Pro 2, considering you do not have that card, the price would stand at Rs 1,08,996, which is still Rs 1,000 less than the OnePlus Ensemble Bundle with all discounts applied.
Overall, in terms of price, the Ensemble Bundle is anyways costing you Rs 1,000 more than what it would cost you to purchase these products separately.
Decoding the EMI
The main advantage of the Ensemble Bundle is that you get an option for up to 24 months of EMI on cards from banks such as Axis Bank, CITI bank, OneCard, ICICI Bank and SBI bank. Purchasing the bundle with ICICI bank card and OneCard would be ideal as you get Rs 4,000 off on the bundle. Once again, what if you purchase the products separately on EMI?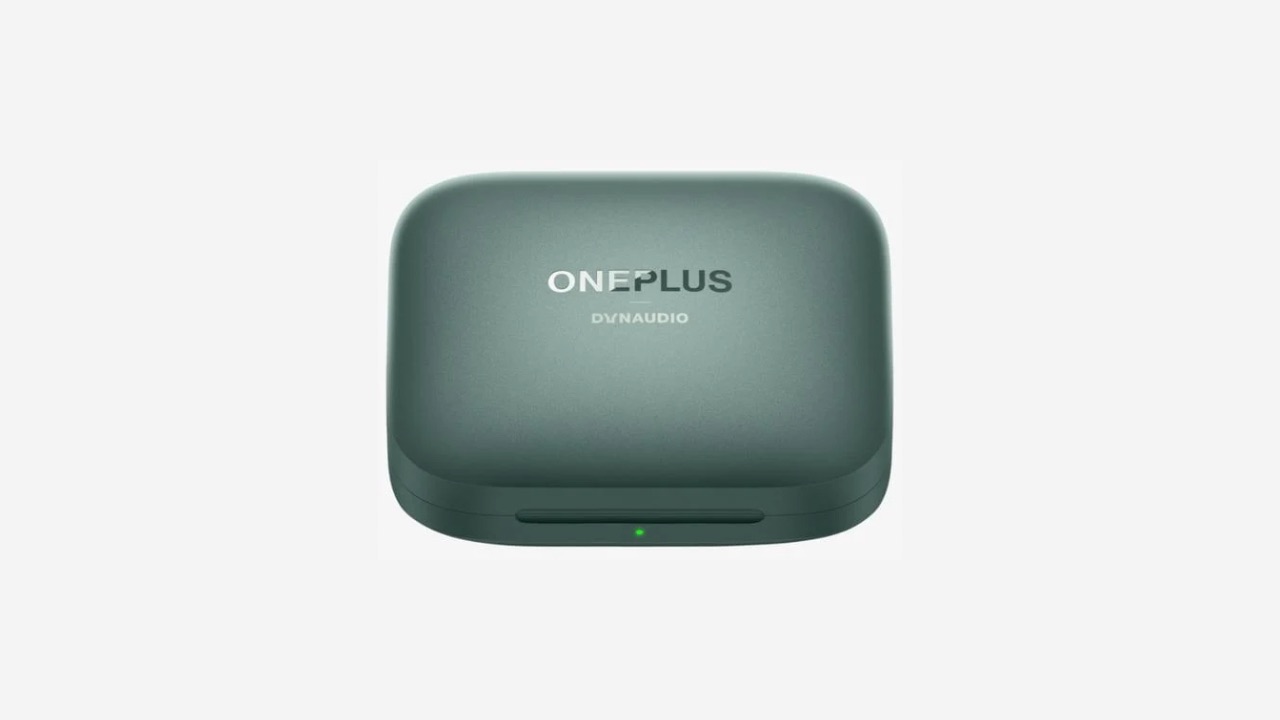 On Amazon, OnePlus 11 can be purchased on No-Cost EMI with a payment period of up to 12 months with an EMI cost of Rs 5,167 per month for 12 months. OnePlus Pad's No-cost EMI would cost Rs 3,333 for a maximum of up to 12 months. OnePlus Buds Pro 2's maximum EMI would go up till Rs 1,833 for a maximum of 6 months.
However, if we go for 24 month No-cost EMI on the bundle, it would cost Rs 4,749 for 24 months for all three products combined. Adding up all the EMI prices if you would buy these products separately but together from Amazon, the EMI would stand at Rs 10,333 till first 6 months and when the Buds Pro 2's EMI finishes, it would come down to Rs 8,500.
Now, if you go the Amazon route, you'll get these products combined for Rs 1,000 less than OnePlus' 24-month EMI, and also, the EMI would finish off in a shorter period of time. But, that would depend on your preference if you want a longer EMI period and less amount or a shorter period, Rs 1,000 less, but a larger amount.
Conclusion
Either way, the OnePlus Ensemble bundle would cost you more than if you buy each of the products from Amazon individually. Buyers will also have to take into consideration whether they want to get locked in with OnePlus for two years using their flagship OnePlus 11 as people using an Android device generally change their phones each year.
We haven't tested any of these products, so we won't comment on their quality, but users often prefer switching to a new smartphone within the Android ecosystem (and not the OnePlus ecosystem) every year when a more powerful device comes out.