OnePlus started the invite system in India wherein to buy OnePlus handsets, one needs to have an invite, especially in the early days of the device's launch. However, there will not be any such system for the upcoming OnePlus 3.
"We're releasing the OnePlus 3 invite-free, right from launch day. In addition, invites are gone forever from future OnePlus product launches," Carl Pei, the co-founder and head of global at OnePlus, announced in a blog post in official OnePlus forum.
Carl further explained, "The invite system has a special place in our history. When we first started out, our team was incredibly small. We had no idea what the demand of the OnePlus One would look like. We also weren't fans of flash sales, where there's a risk of everything selling out immediately, forcing fans to wait indefinitely. To address this, we designed the invite system to give customers a chance to purchase a phone as soon as we had inventory ready."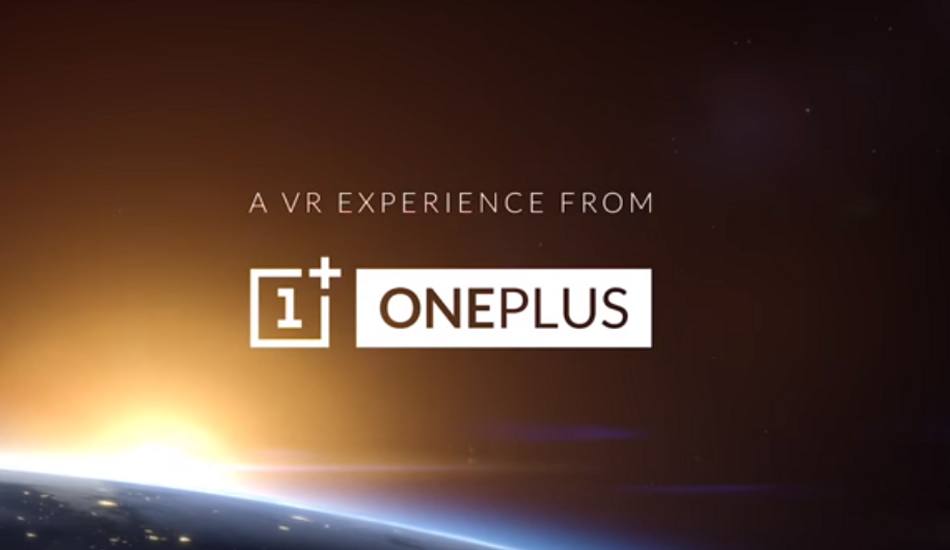 OnePlus 3 is to be unveiled on June 14. The China based company has also adopted an innovative method to launch its this year's flagship. As we had reported earlier, OnePlus 3 will be launched in a virtual space station. OnePlus is calling the space station The Loop and as per the company's founder, Carl Pei, from decades now on, the company could well be headquartered in space.
Meanwhile, OnePlus has announced a VR headset called Loop VR which is required for users to watch the virtual space station launch of OnePlus 3. The company is offering the Loop VR headset for a nominal fee of Rs 1 in India. The VR headset will be sold for Rs 1 on June 3 and June 7.
However, the Loop VR headsets will only be available to fans who register for it on the Amazon Loop VR page [oneplus.net/in/loop and http://www.amazon.in/b?ie=UTF8&node=10433389031]. OnePlus is also running contests on its social channels and offering the Loop VR headset.
"The doors to the Loop will open at 12:30 PM Eastern Time. During the first two hours of the launch, our new flagship device will be available exclusively in the Loop, which doubles as the world's first global VR shopping experience. Open sales for the OnePlus 3 will begin on OnePlus.net at 3:00 PM Eastern Time," according to OnePlus.
This means by Indian Standard Time, the launch event will start at 10 PM.
Specs
OnePlus 3 is expected to come with 5.5 inch full HD display, Android Marshmallow operating system, 64GB of storage, 16-megapixel rear camera, and NFC. Besides, it is expected to have an 8 megapixel front camera. As per reports, it might come in two variants – one with Snapdragon 820, 4GB of RAM and 32GB of storage and another with Snapdragon 820, 6GB of RAM and 64GB of internal storage.