OnePlus, as a brand has already earned a tonne of points last year with its OnePlus 3 and 3T and it is expected to built on it with its next flagship – tipped to be OnePlus 5. While the company skipped a number when it comes to the name, it is expected to add another camera at the back and if the latest report is to be believed, we might have some camera samples as well.
A True-Tech report recently posted four camera shots which are touted to be taken from the camera on the OnePlus 5. The EXIF data posted in the report reveals the model number OnePlus A5000 which is indeed OnePlus 5. Now the data on EXIF can easily be edited so be careful before trusting these camera samples. If this is shot by the camera setup at the back of OnePlus 5, a couple of shots do hint a hardware enabled depth of field (bokeh effect). The report reads that there is a 'noticeable amount of depth comprehension'. Further, it also claims that the megapixel count of both the sensors might be the same and one might have a wider shot angle than other. Again, this can be a little off-track so take it with a pinch of salt. Look at for yourself.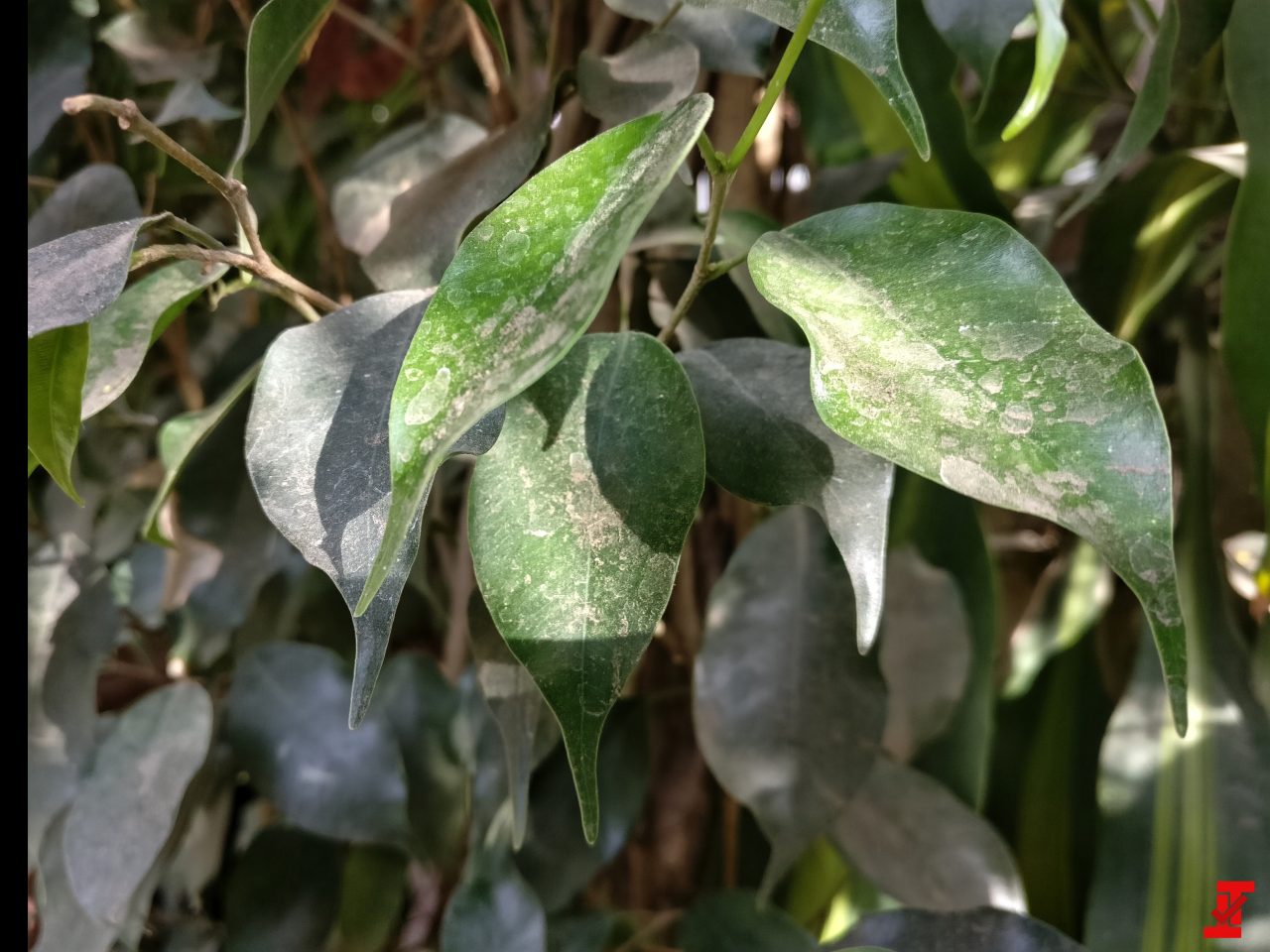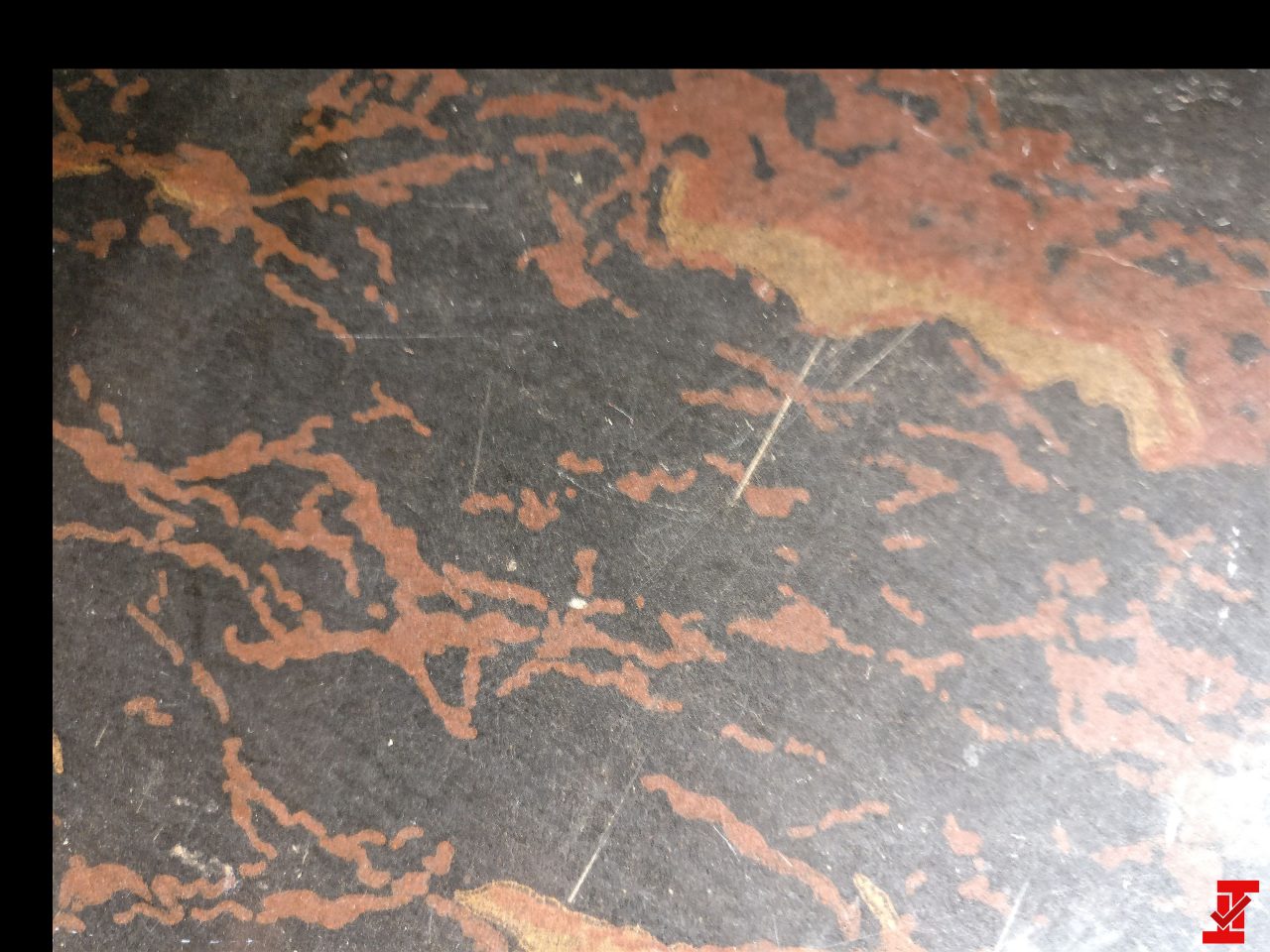 Recalling the previous rumours, it is expected to be powered by a Qualcomm Snapdragon 835 chipset along with an 8GB of RAM in the 128GB of variant while the one coming with 64GB of internal storage will pack 6GB of RAM. We can expect Android Nougat out-of-the-box and some reports claim that OnePlus might ditch the metal for ceramic to build their next flagship device. However, a previous report claimed that OnePlus will retain the same design language so you already know how can rumours turn out to be.
OnePlus have had a great run in India earlier with its OnePlus One and recently with the OnePlus 3T, so irrespective of the price the device is expected to do well in the Indian market. Also, we expect OnePlus to continue with its pricing strategy even though it will take more bucks to actually make OnePlus 5. Moreover, the dual camera setup at the back will now open more competition for OnePlus 5 in the name of iPhone 7 Plus, Mi 6 etc.