OnePlus 3, which is to be launched on June 14, will be available for purchase in India from June 15.
"Open sales for the OnePlus 3 will begin on Amazon.in on Wednesday, June 15 at 12:30 AM IST," the company announced today.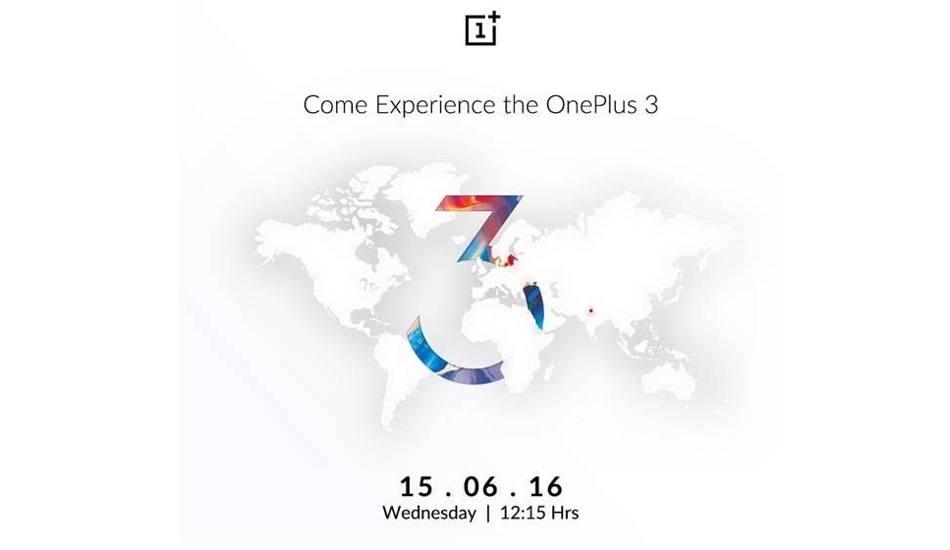 Meanwhile, OnePlus said that it had sold 30,000 Loop VR headsets in today's flash sale. As per the company, it had received close to a million registrations for the Loop VR headset. Note that Loop VR headsets are required to watch the virtual space station launch of OnePlus 3.
"We are naturally elated at the response from the OnePlus community to obtain the Loop VR headsets to view the OnePlus 3 launch," said Vikas Agarwal, General Manager, OnePlus India.
OnePlus is allowing its fans to order the OnePlus 3 before anyone else, right through in VR. The doors to the Loop, as the OnePlus new office in space is called, will open at 10 PM IST. During the first two hours of the launch, the device will be available exclusively in the Loop.
Yesterday, a report claimed that the upcoming OnePlus 3 will be lunched in six variants – three with 4 GB RAM and three with 6 GB RAM. OnePlus 3 is expected to have a 5.5-inch full HD 1080p display. It is most likely to have the latest Android 6.0.1 Marshmallow operating system. Besides, a 16-megapixel autofocus rear camera with an LED flash and an 8-megapixel front camera are expected.