The OnePlus 2 is one of the few phones with 4 GB RAM, making that its USP. Now we have another phone from a Chinese brand – the Meizu MX5 – in the sub-Rs 20,000 segment with equally good features. Note that OnePlus 2 (64 GB) model is available in India for Rs 24,999.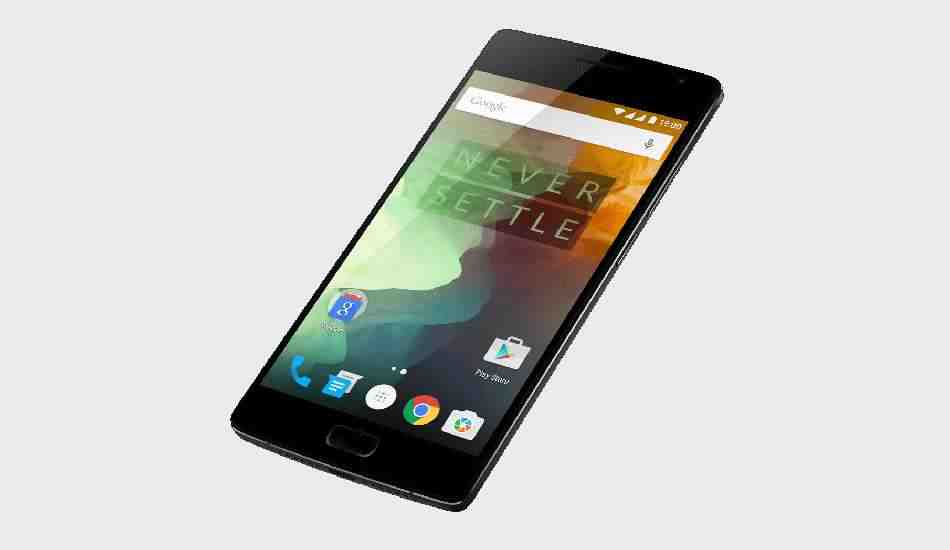 So let's check which one you should choose.
Design
The design of the OnePlus 2 seems like a significantly evolved version of the OnePlus One. It looks far sleeker with thinner bezels and is made from better materials (the frame is made from an alloy of aluminium and magnesium). The phone measures 151.8 x 74.9 x 9.8 mm, and weighs 175 grams.
The Meizu MX5 has a full metal body, resembling that of iPhone 6. It measures 149.9 x 74.7 x 7.6 mm, and weighs 149 grams, making it marginally smaller and lighter than the OnePlus 2. Both the phones have finger-print sensors.
Both these phones look great in their own way; with the OnePlus 2 having the signature sandstone finish, while the Meizu MX5 manages to look premium but most of the high end smartphones with metal body look similar.
Display
The Meizu MX5 is armed with a 5.5 inch AMOLED display with 1920 x 1080 pixels resolution (full HD), resulting in a pixel density of 403 ppi. The display is protected by Corning Gorilla Glass 3.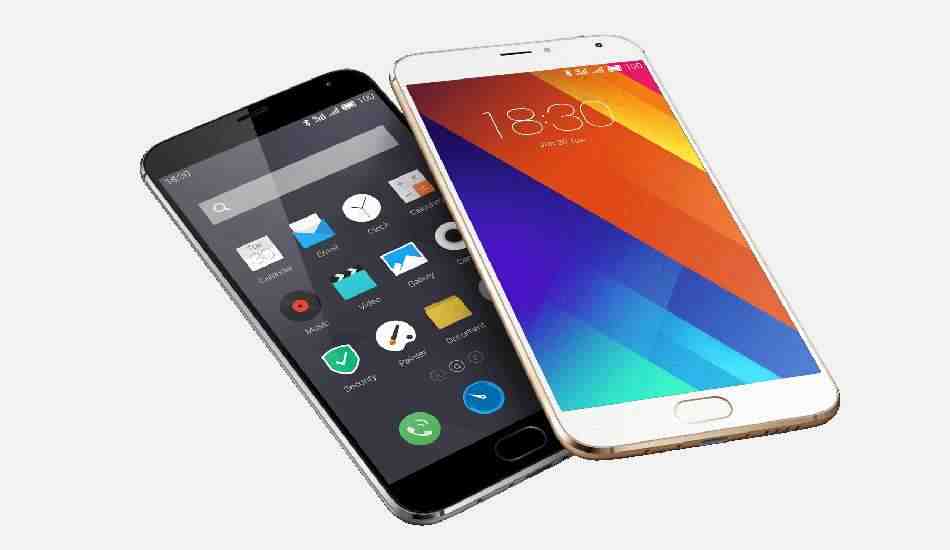 The OnePlus 2 too is equipped with a 5.5 inch full HD LTPS display thus offering the same pixel density of 403 ppi. However, its display is protected by Corning Gorilla Glass 4, giving OnePlus 2 a minor advantage over the Meizu MX5.
Processor & Memory
The OnePlus 2 is armed with the top of the line Snapdragon 810 chipset that offers a 64-bit 1.8 GHz octa-core processor, which runs with 4 GB of RAM. The internal memory stands at 64 GB.
Meizu MX5 on the other hand, has a 2.2 GHz MediaTek MT6795 octa-core processor, with 3 GB of RAM. The internal memory stands at 32 GB. Neither of them offers expandable storage option.
Now this is an interesting battle here. In benchmarks, the MediaTek MT6795 was rated higher than the Snapdragon 810. However, the OnePlus 2 has 4 GB RAM. So on paper, the OnePlus 2 has definitely an edge over the Meizu handset.
Note that both the handset are quite powerful and should not have any problem in handling a dozen of tasks at a time or playing high-end games.
Software
The Meizu MX5 runs on Android Lollipop, with FlyMe 4.5 UI on top of it. The OnePlus 2 comes with the first version of OnePlus's own UI, Oxygen OS, which is based on Android Lollipop too and looks more like the stock Android version.
Battery
The OnePlus 2 is armed with a 3300 mAh battery while the Meizu MX5 has a 3150 mAh battery. Considering both have an octa-core processors as well as 5.5 inch display, they are likely to offer almost similar backup. Unfortunately, we don't any info on Meizu MX5's battery backup in real life senario. The OnePlus 2, during our review, offered about 6 hours of backup with high usage.
Camera
The Meizu MX5 is armed with a 20.7 megapixel shooter with laser auto-focus, dual-LED flash, panorama, HDR, geo-tagging, and face detection features. It can record videos at 2160p at 30 fps and 1080p at 30 fps, and 720p at 100 fps (slow motion). Its front of 5 megapixel selfie taker too is capable of capturing full HD videos.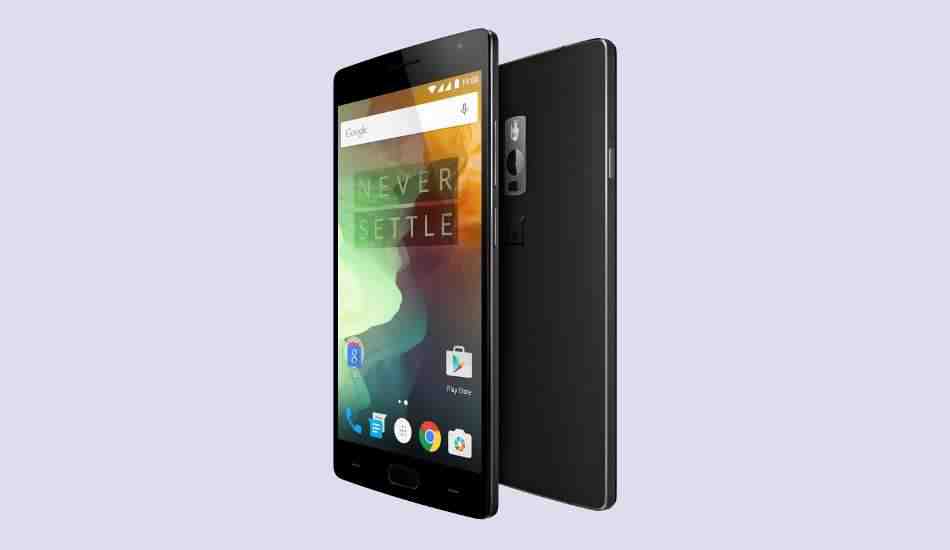 The OnePlus 2 has a 13 megapixel camera with laser autofocus, 6 element lens, dual-flash, and optical image stabilisation features. It can record videos at 4K resolution as well as slow motion videos in high definition at 120 fps. For selfies, it offers a 5 megapixel shooter. You can check out OnePlus 2's camera test here.
Spec for spec, the Meizu MX5 has a better camera. But megapixels are not everything, and we will wait for a real world test to pronounce our judgement in this round.
Connectivity
Both the phones offer dual-SIM, 4G, dual-band WiFi, Bluetooth 4.1, and GPS with GLONASS. A point to be noted is that the OnePlus 2 comes with USB Type C, a trendsetting move. USB Type C has several advantages, one is that you can plug it in either way, both sides are the right sides, and you'll have even faster data transfers. However, you cannot use regular chargers with it, hence you have to carry its charger along all the time, atleast till USB-C port becomes a standard feature in all the smartphones.
Conclusion
Both these phones have things going for them. The Meizu MX5 might tempt those looking at price tag only. However, in other departments both are equally good. A lot thus depends on the pricing factor. Meizu MX5 is available for just Rs 19,999 but it offers only 32 GB memory while though the OnePlus 2 is costlier at Rs 24,999, it offers 64 GB of memory. So the decision is yours: would you spend Rs 4,000 more for 32 GB extra storage and 1 GB RAM?