OnePlus has officially acknowleged that its new flagship would be called as OnePlus 2. However, the phone was not launched as expected on June 1 (yesterday). Meanwhile, OnePlus co-founder Carl Pei while talking to Ausdroid said that the phone will come 'sometime in Q3′.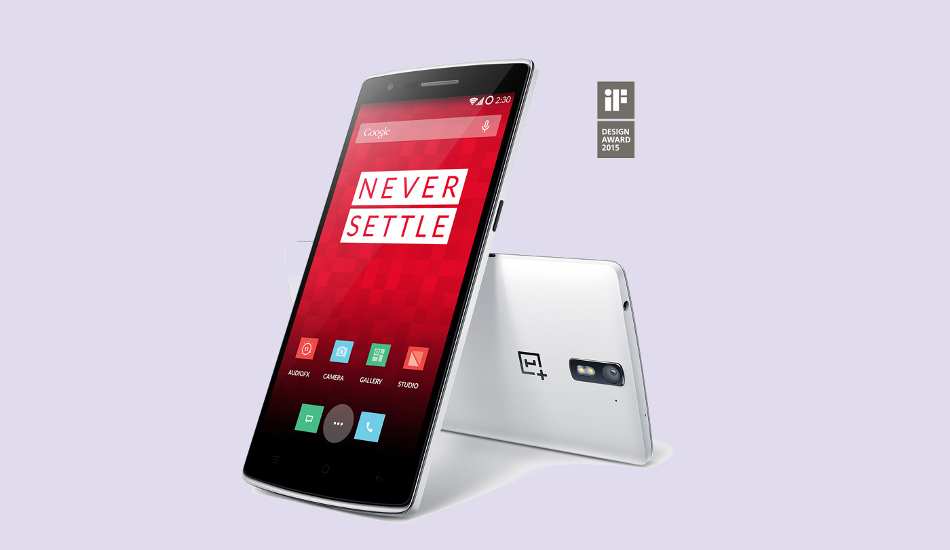 He also said that the phone will be sold in invite-only model. However, he didn't throw any light on its specifications and features.
Earlier, purported leaked benchmark tests of the OnePlus 2 were leaked as per which the phone has Qualcomm Snapdragon 810 Processor with 3GB RAM, Android Lollipop operating system, Adreno 430 GPU, full-HD display, 5-megapixel front camera, 13-megapixel rear camera, 3300 mAh battery, 4G, GPS, Bluetooth, WiFi, and Micro USB port with OTG connectivity.
OnePlus One Price Cut
Meanwhile, OnePlus yesterday announced a price cut on OnePlus One but only in Europe and the US. As per the announcement, the OnePlus One's price has been reduced by $50 in the US and EUR 50 in Europe. This is a limited time price cut and no such announcement has been made for the Indian market.