After the launch of OnePlus 2 in India last month, OnePlus has launched four StyleSwap covers for the smartphone in India. The covers – Kevlar, Bamboo, Black Apricot and Rosewood – are available on Amazon for Rs 1,699 each. Apart from these covers, other accessories of the phone are also available online on Amazon including a tempered glass screen protector, premium screen protector and a flip cover priced at Rs 599, 499 and 699 respectively.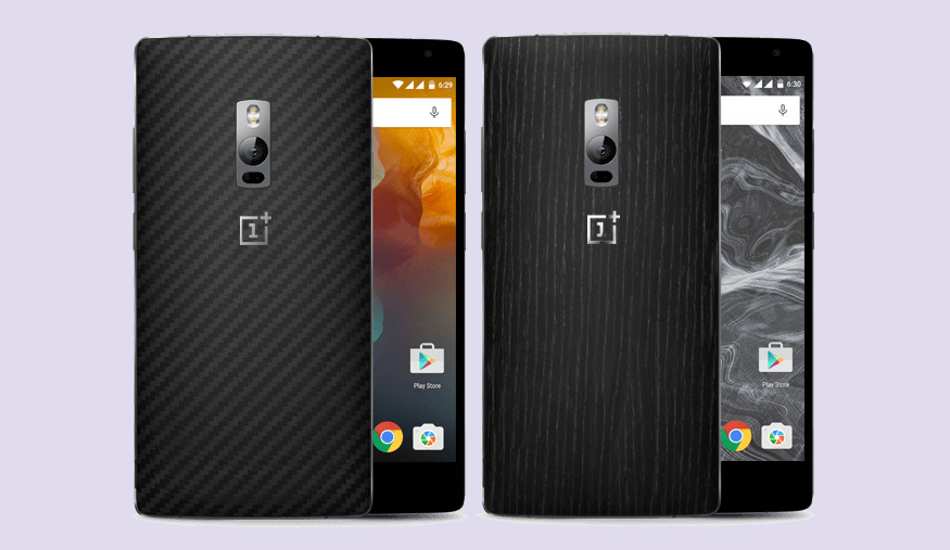 OnePlus 2 Kevlar StyleSwap cover is made from the same rugged material which is used in bulletproof armor containing DuPont Kevlar fiber. Bamboo StyleSwap cover is made from world-renowned "Nan Bamboo" grown in China. The Rosewood cover is made of South American Rosewood and perfect for those who are looking for a natural wood appearance, while on the other hand the Black Apricot cover is crafted from real apricot wood sourced from Morocco.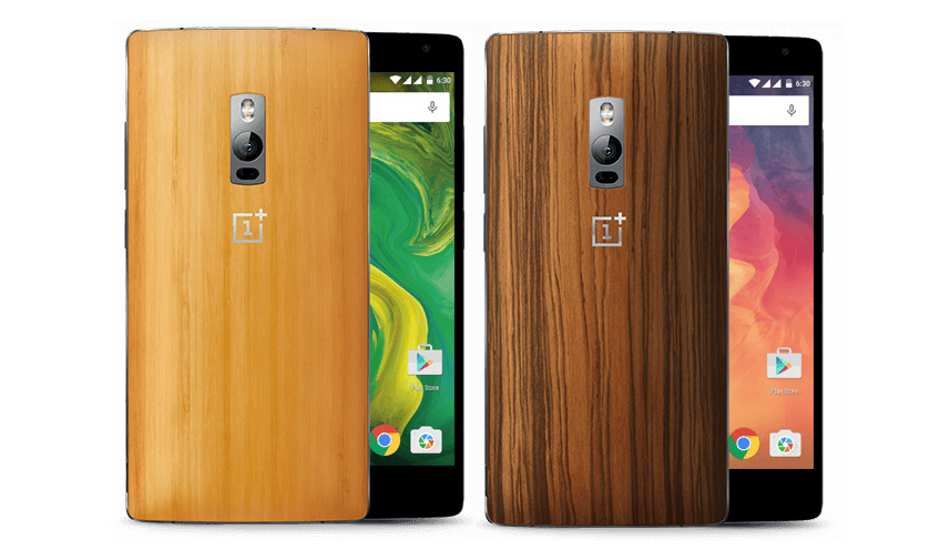 Recently Ola cabs announced an exclusive partnership with OnePlus to provide an on-demand experience of the OnePlus 2 smartphone. Through this partnership, Ola will make OnePlus 2 phones available for its customers to experience first hand in six cities including Bangalore, Mumbai, Delhi, Hyderabad, Chennai and Kolkata.