Tennis lovers would love to watch the matches of their favourite players and keep an eye on the rankings but it is not possible always. For the current Wimbledon 2012 Championships, which started yesterday, the official app for the Android app has arrived to keep you updated with the schedules and the statistics of the players.
The official Wimbledon for Android app offers the schedule of the matches and also LIVE scores of the matches on the app. This app will offer on-demand video previews, and also connects the users to three channels of Wimbledon Radio which will provide live commentary during the matches.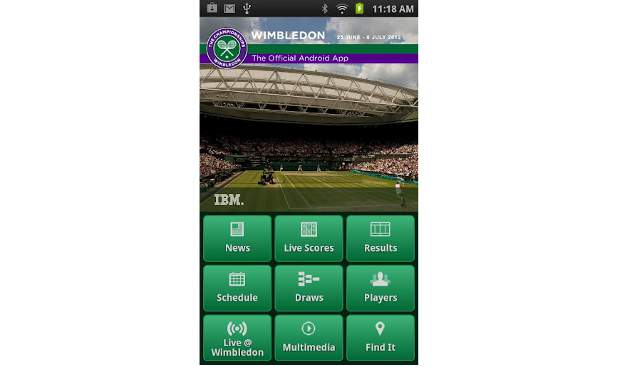 The official app also offers details about the players through their profiles and also keeps users updated about the tournament. The app also offers on-demand videos, features, articles, photos and interviews of the players. So you can watch all photos and updates about your favourite tennis player.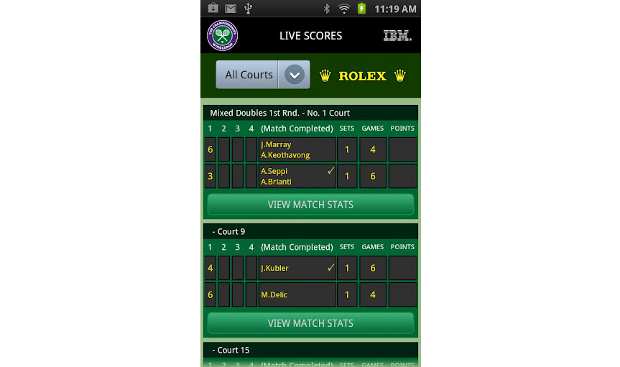 For those attending the Wimbledon matchers, the app offers 'Find It' feature that helps the user locate the facilities around the ground such as restrooms, exits or other places in the stadium.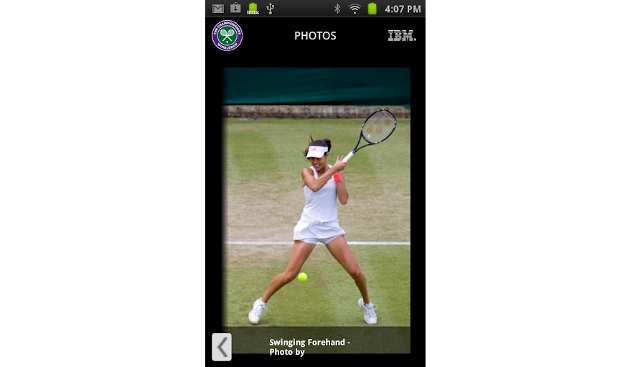 The Wimbledon App is available from the Google Play Store for free and it requires Android 2.2 or higher running operating system to work smoothly.