VideoLAN mobile team has released the first beta version of VLC for Android. Currently the VLC media player for Android is in beta stage but it can still be downloaded on select Android devices running on specific versions of ARM processor. VLC media player for desktops is that all-in-one style software that supports playback of a large variety of video and audio formats. The new VLC beta (Neon) has been released for Android smartphones and tablets.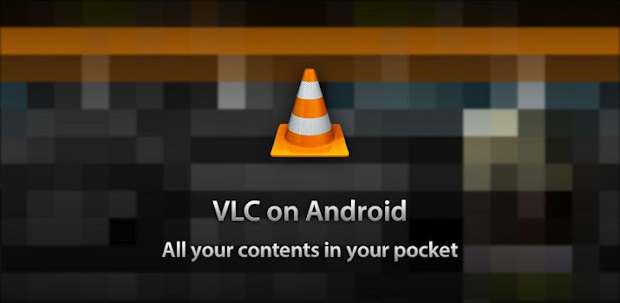 Last month, The Mobile Indian reported that the VLC player for Android was expected to be released in a few months. Finally the first beta build of VLC media player for Android is available through the Google Play Store.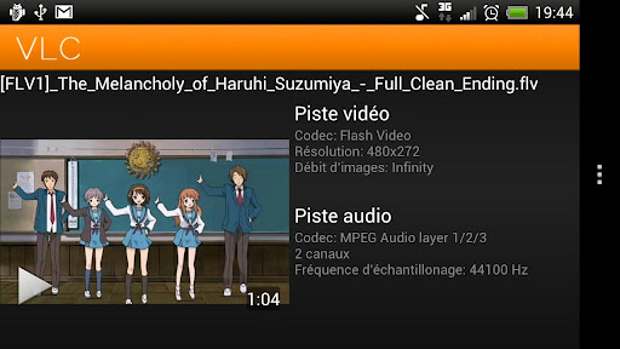 Neon supports only select processors – ARMv6, ARMv7 and ARMv7+NEON.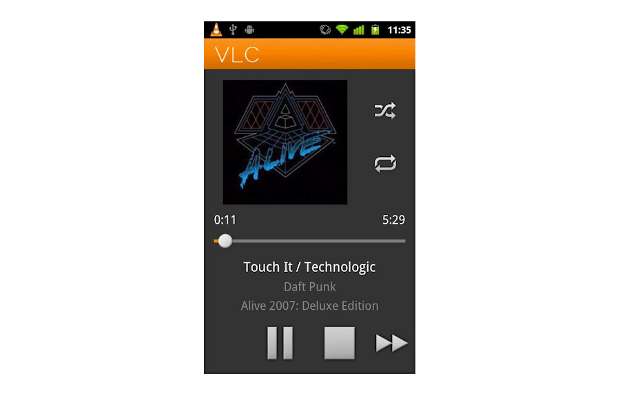 To use VLC beta your phone should run Android 2.1 Eclair. Though this is a beta build, the VideoLAN mobile team managed to add a good set of features such as network streaming, multiple audio/subtitles tracks selection, multi-core decoding, support for subtitles – external and embedded, and even headphone control with gestures.
Beware of the knock off VLC media players available in the Google Play store. Try out the official VLC beta from the Google Play store.